An online friend gave me a call the other day. Her family was vacationing in Ocean City, MD and wanted to meet up with us for the day in Baltimore. I've already met her in real life more than once, so I already knew she was not some crazy stalker lady. Philip got the day off and we headed north for a 1 hour car trip to the National Aquarium in Baltimore. We got lost, of course, but by sheer luck and a good dose of my God-given natural sense of direction, we found the Inner Harbor quickly and without having to tell Boo to be quiet more than once.
We had both purchased tickets online for an entrance time of 11:00. It was a good thing too, because right after we arrived, they started giving out timed entrance tickets for same-day purchasers. The wait was only 15 minutes then, but it can actually be several hours on busy days.
We had a really great day. The kids' favorite part was the dolphin show.
They also enjoyed the sharks, the big sea turtle and seeing all their friends from "Finding Nemo." Here's some of our favorite pictures: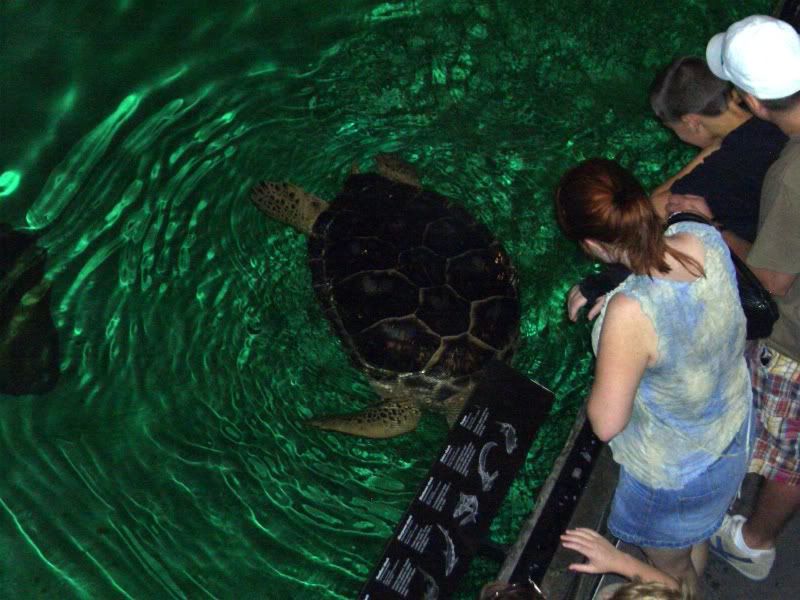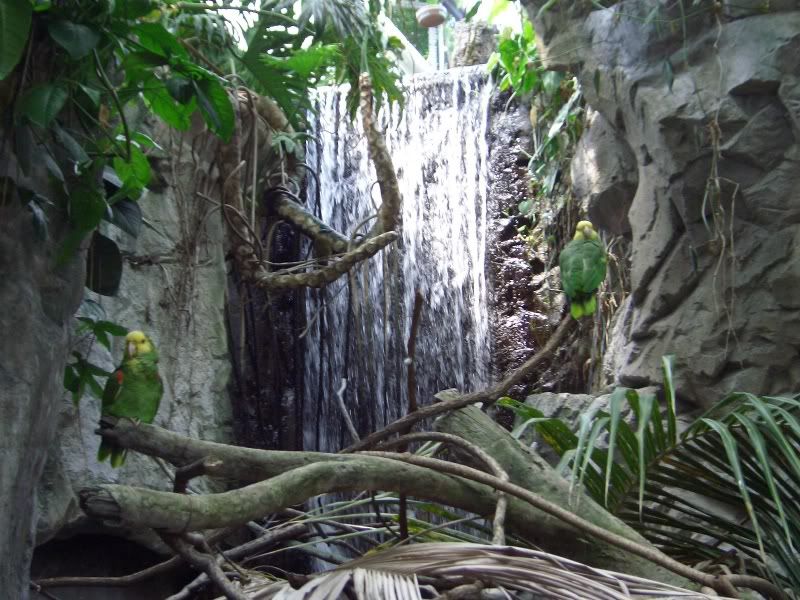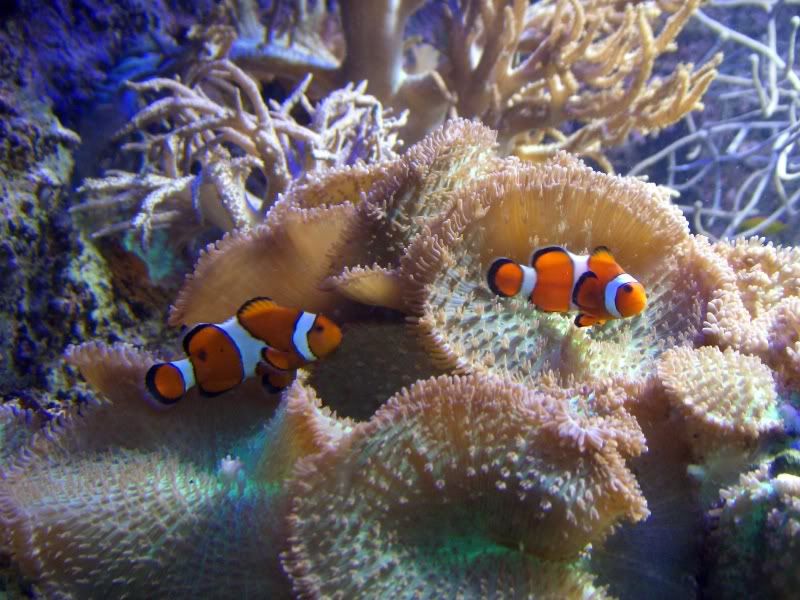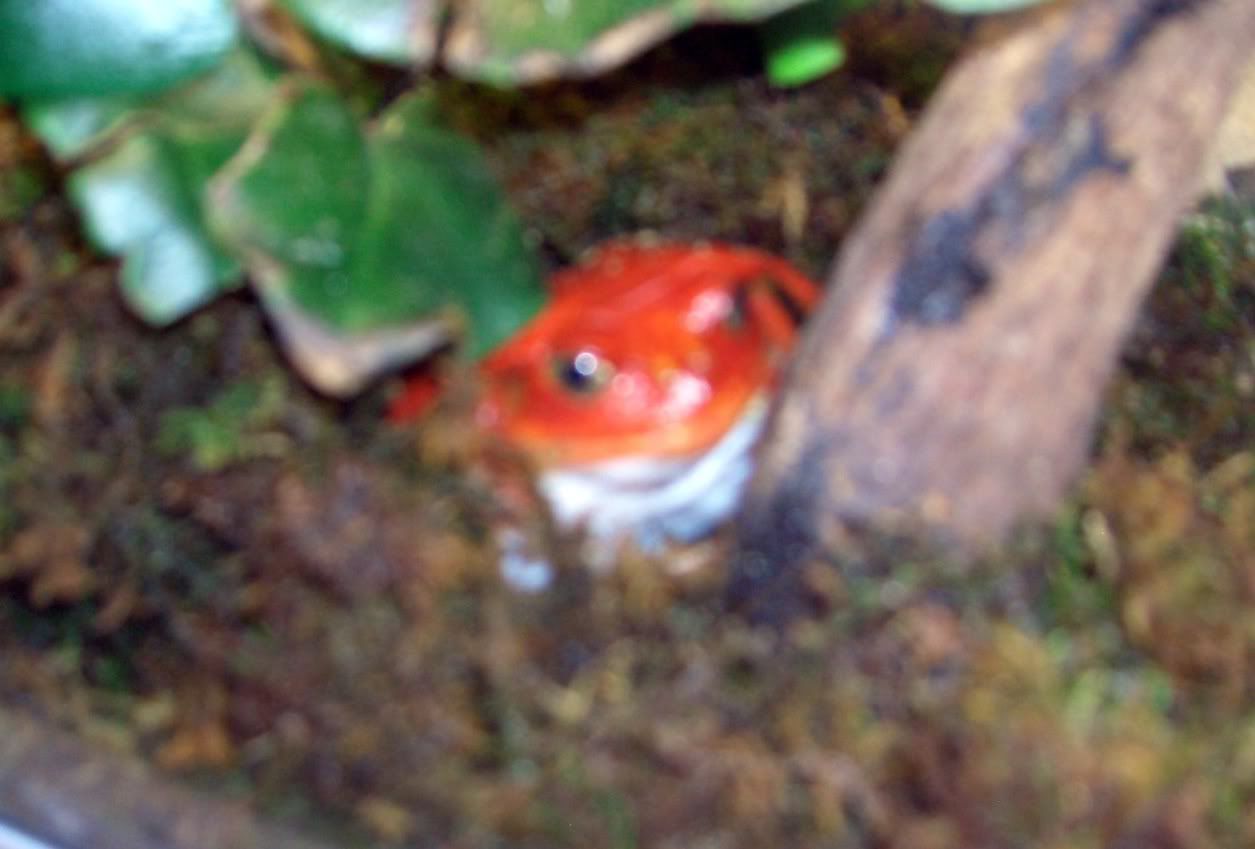 Pumpkin Girl liked this little frog. She said, "It looks like sauce." It's actually called a tomato frog. I wish I could have gotten a better picture.

Print Friendly
More Mac and Cheese, please!