Yummy, yummy!
To go along with our studies of Ancient Egypt, today we started making a mummy out of fruit.
First, we carved the face out of an apple: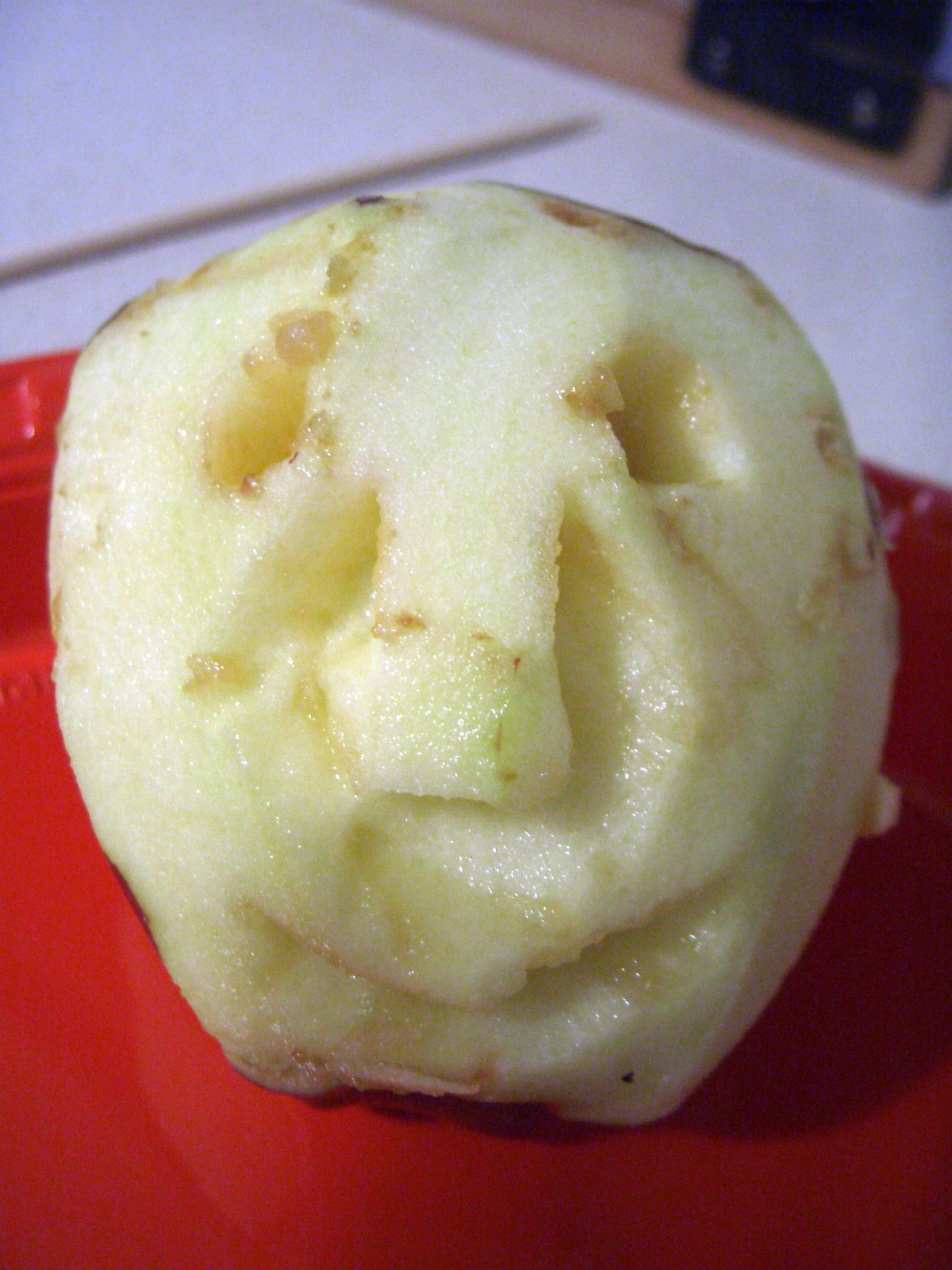 Then we pulled the internal organs out of the orange body.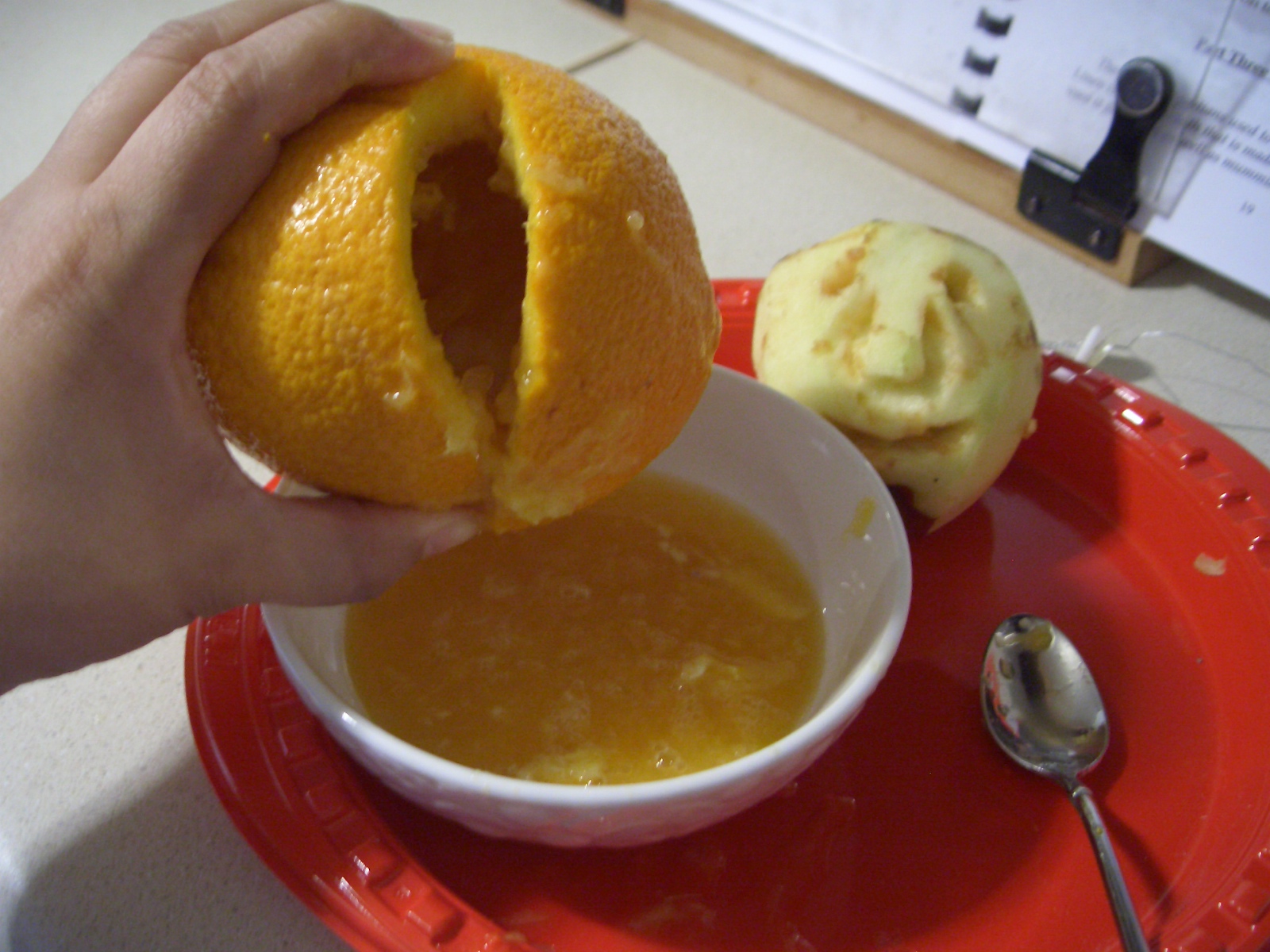 The Egyptians used wine to clean the body. We used rubbing alcohol.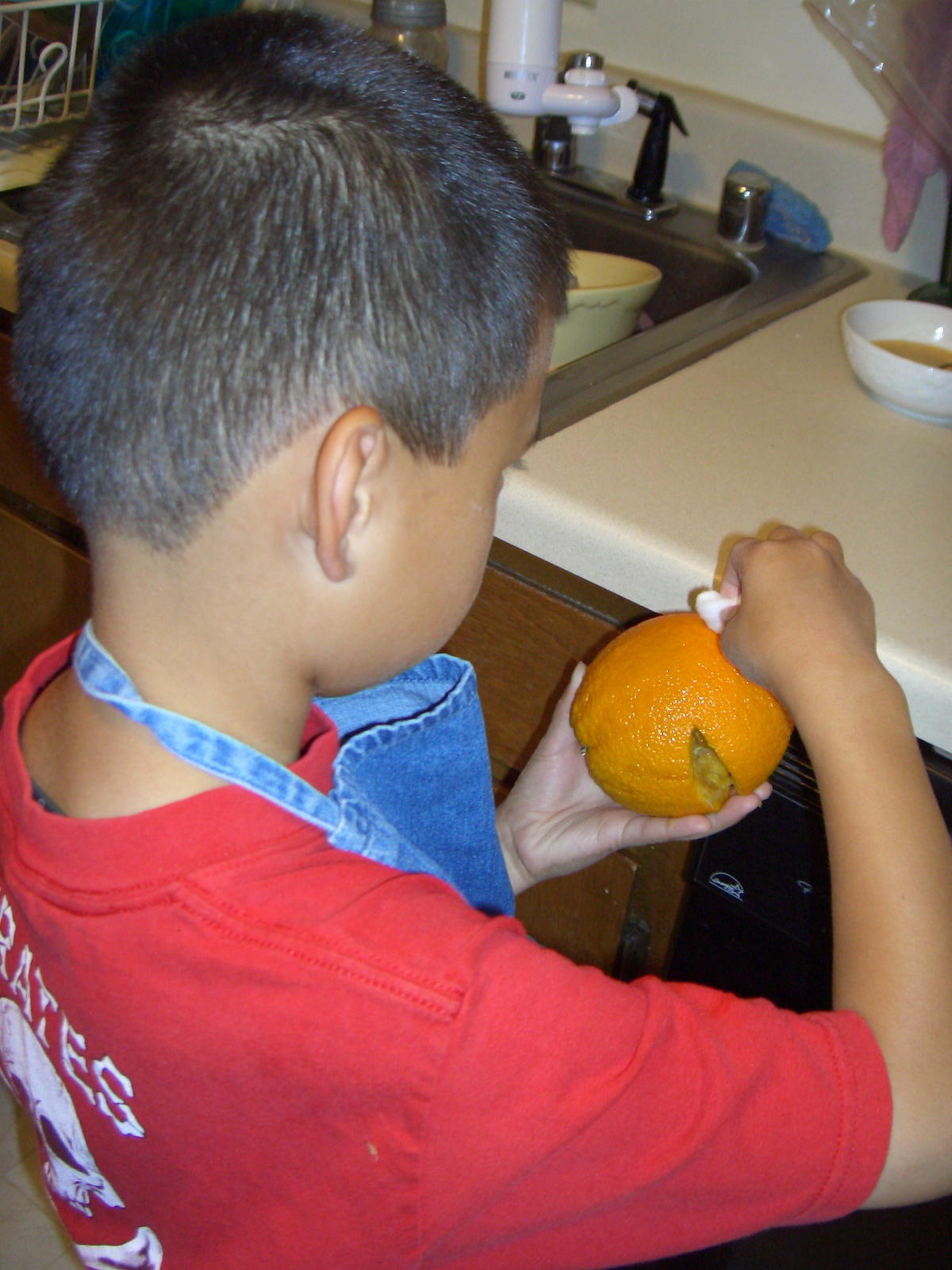 Next, we sprinkled the body with sweet smelling spices to help with the odor.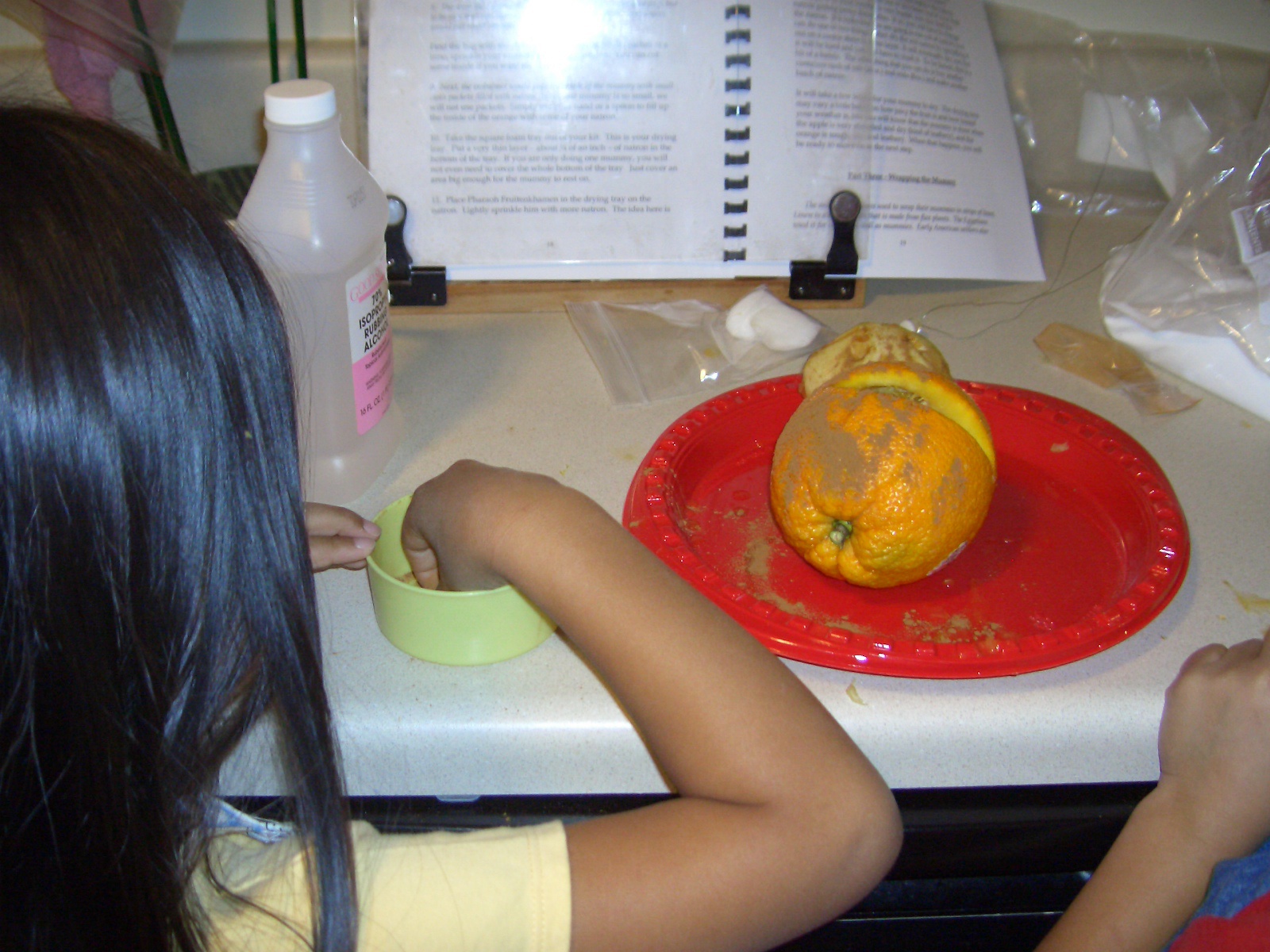 At this point our cinnamon covered apple-orange mummy is smelling delicious!
But now Pharaoh Fruitenkahmen is covered with natron to dry him out.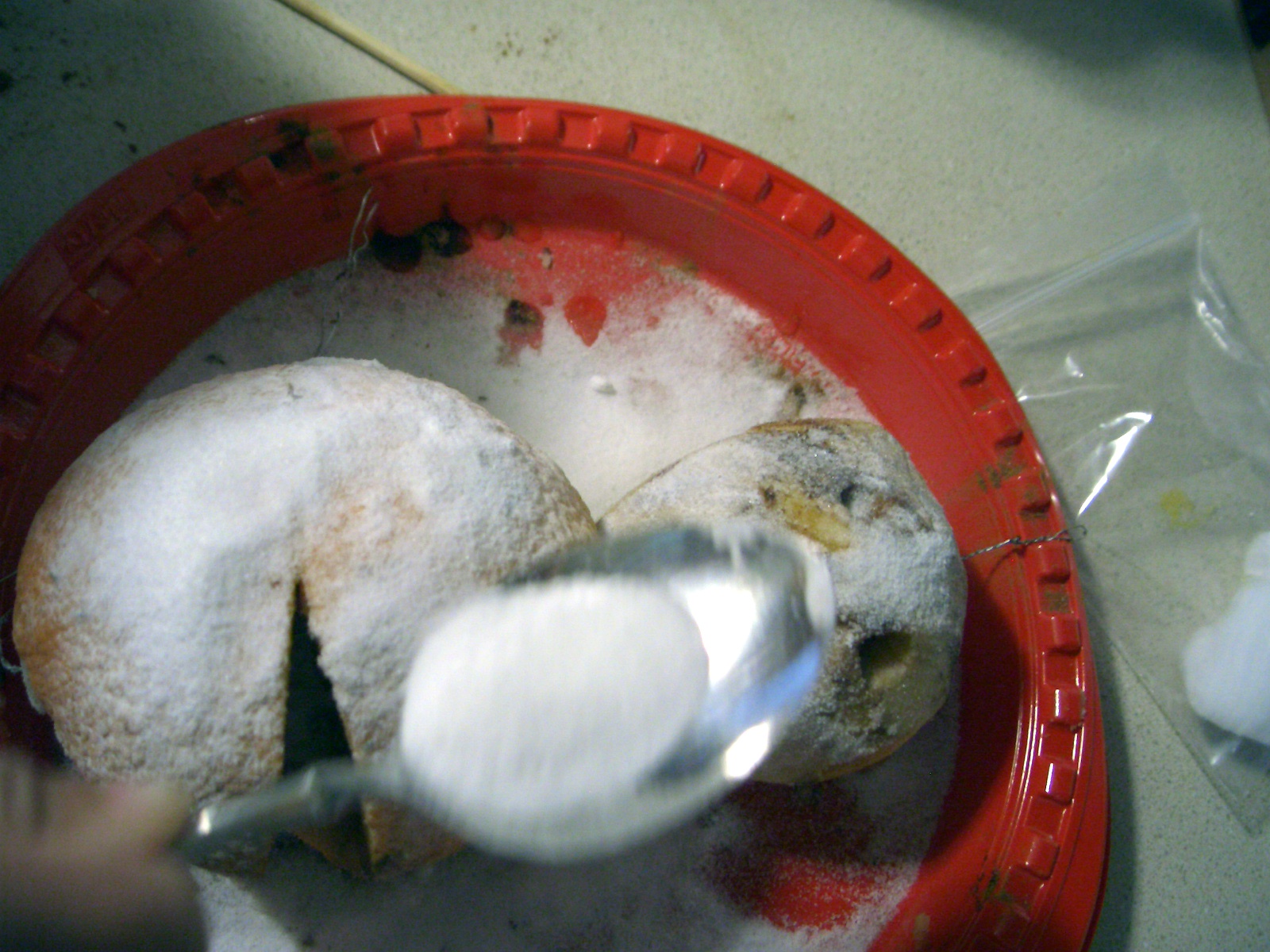 We'll wait a week or two for him to completely dry out, then complete our project by wrapping him in cloth and making him a coffin.
Project supplies and instructions from Hands and Hearts History Kits.

Print Friendly
More Mac and Cheese, please!