Whew! The Jesse Tree Swap is completed and all the packages have been taken to the post office. I was going to share a little bit of the behind the scenes goings on, but let's just get to the good stuff.
Everyone did such a wonderful job with their ornaments. I can't say enough about each one of them. I had so much fun opening the packages as they arrived and marveling over the different interpretations of each symbol.
I also want to say a big THANK YOU to Mary Chris who drove up from Virginia to help me pack and mail the boxes. She's also hand delivering 4 of them. If not for her, I think I'd still be trying to unload my car at the post office.
And so without further ado, I present, in no particular order, the Jesse Tree Craft Swap Ornaments of 2007: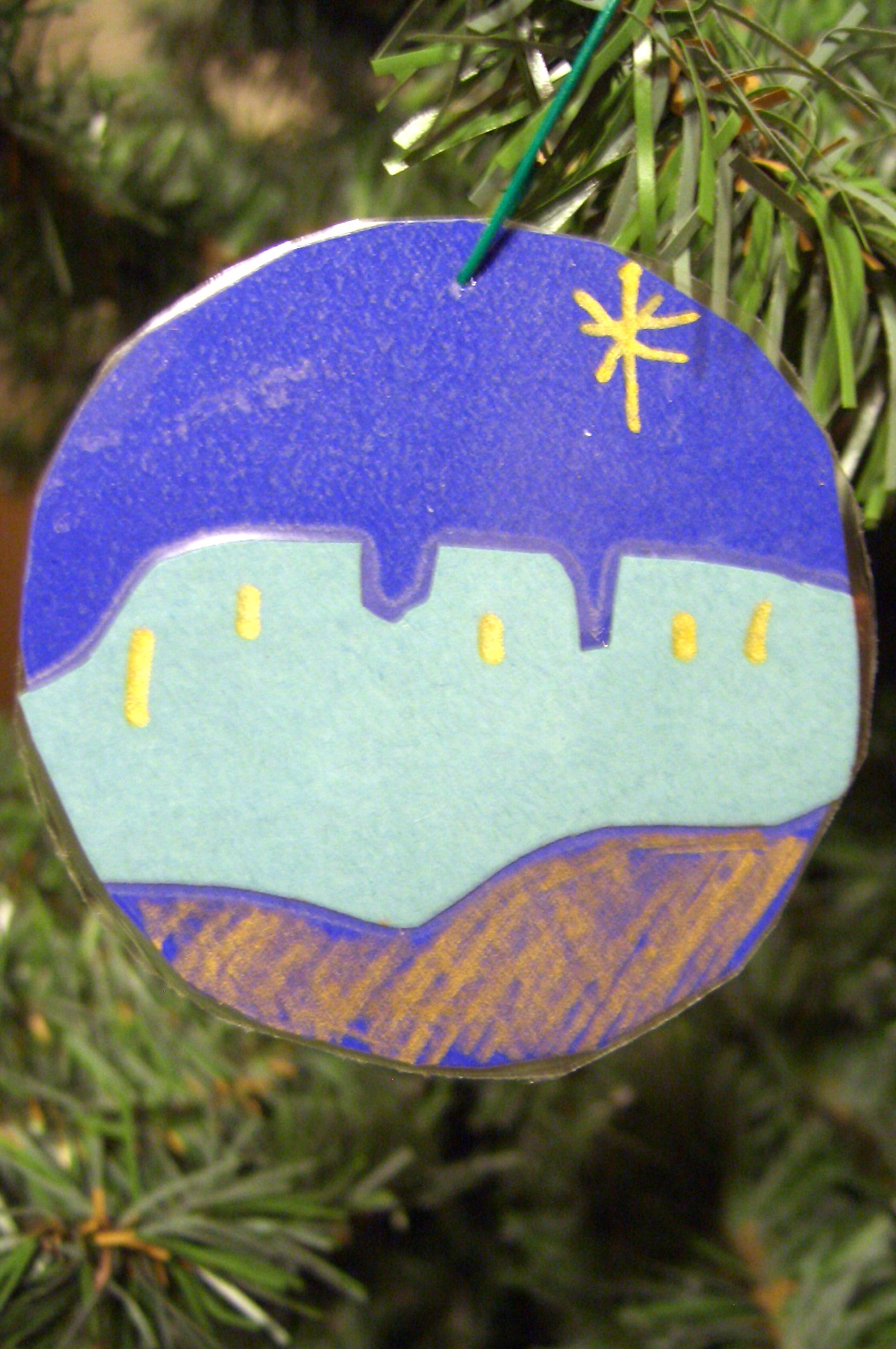 Bethlehem Prophecy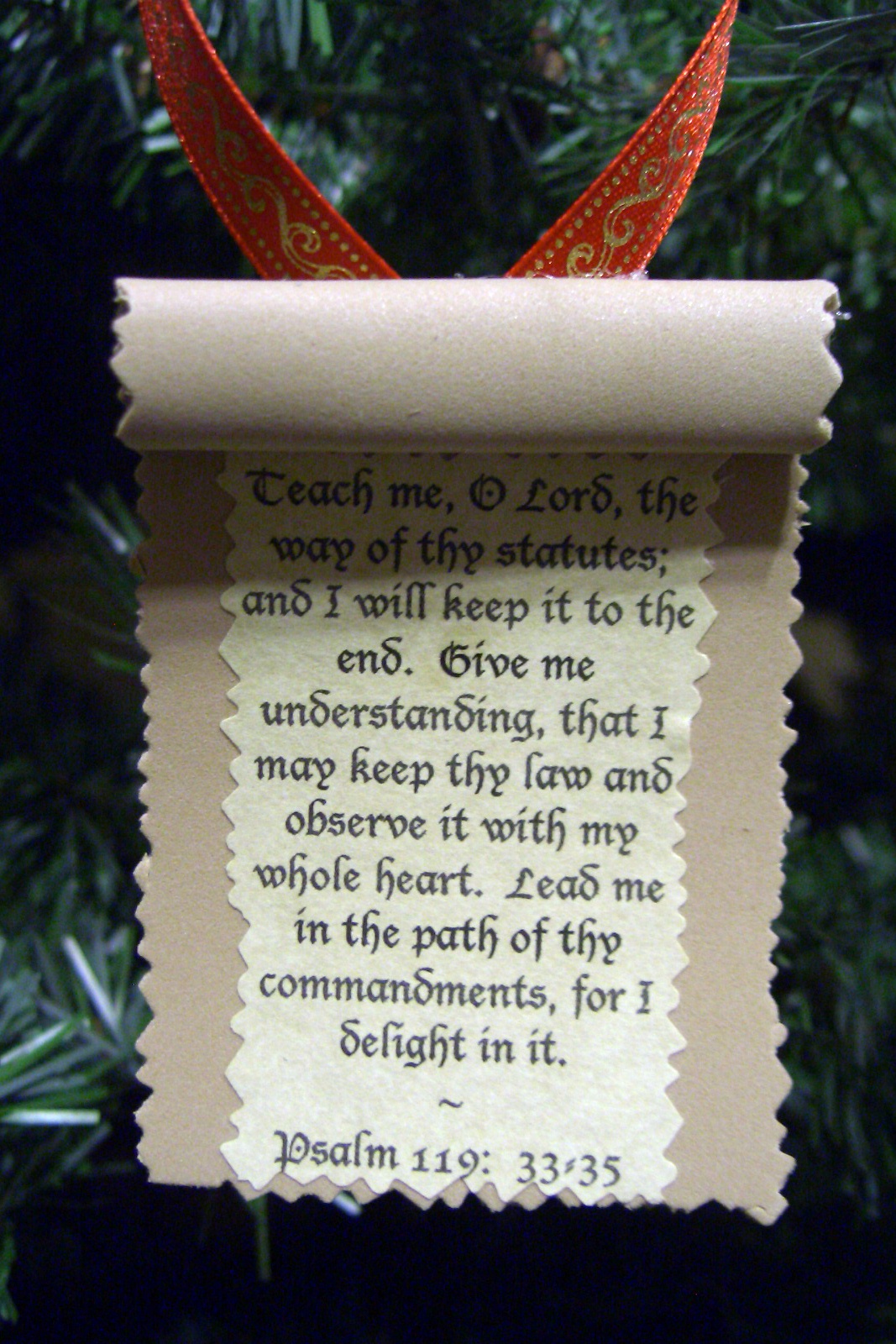 God's Forgotten Scroll is Found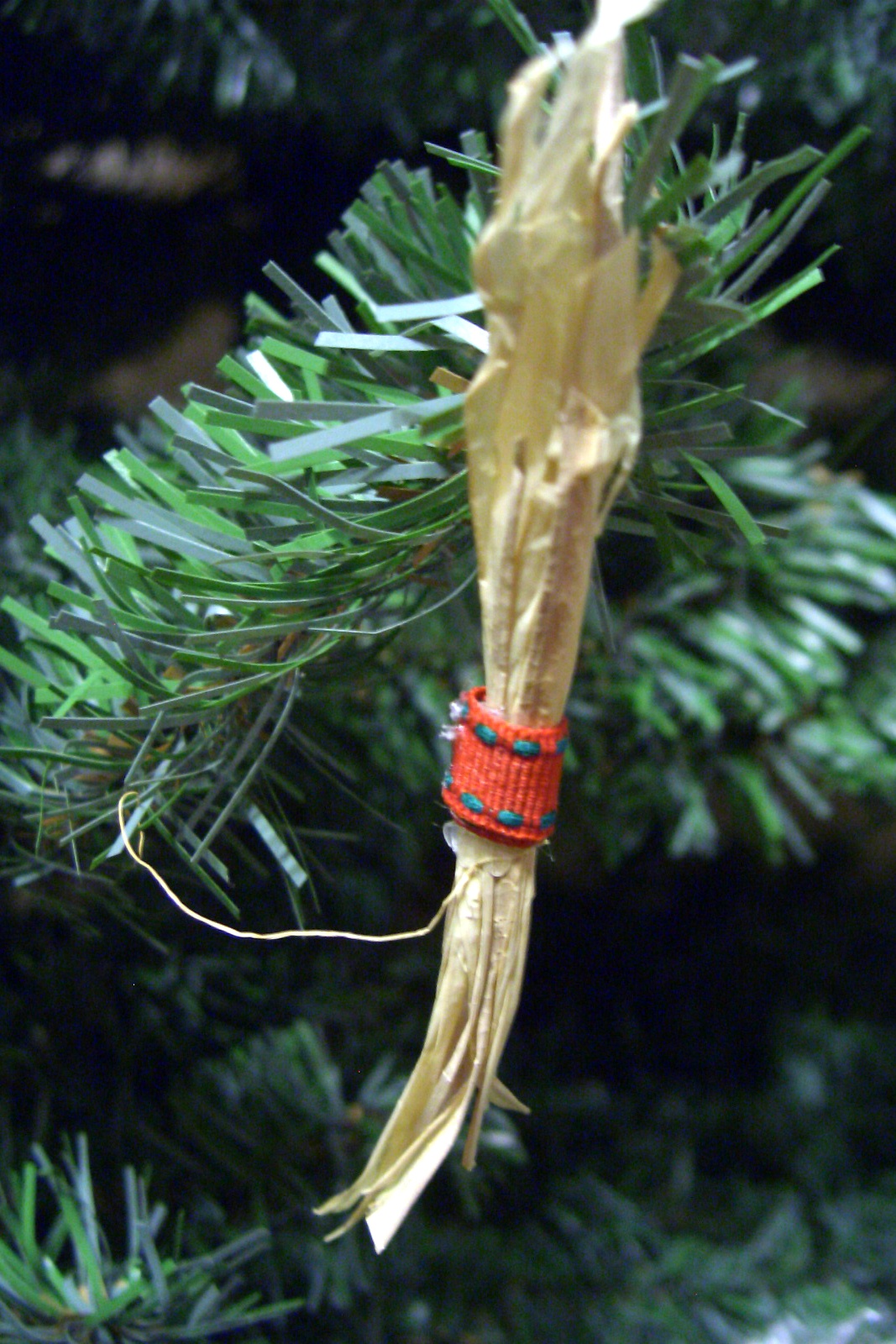 Ruth and Boaz (Sheaf of Wheat)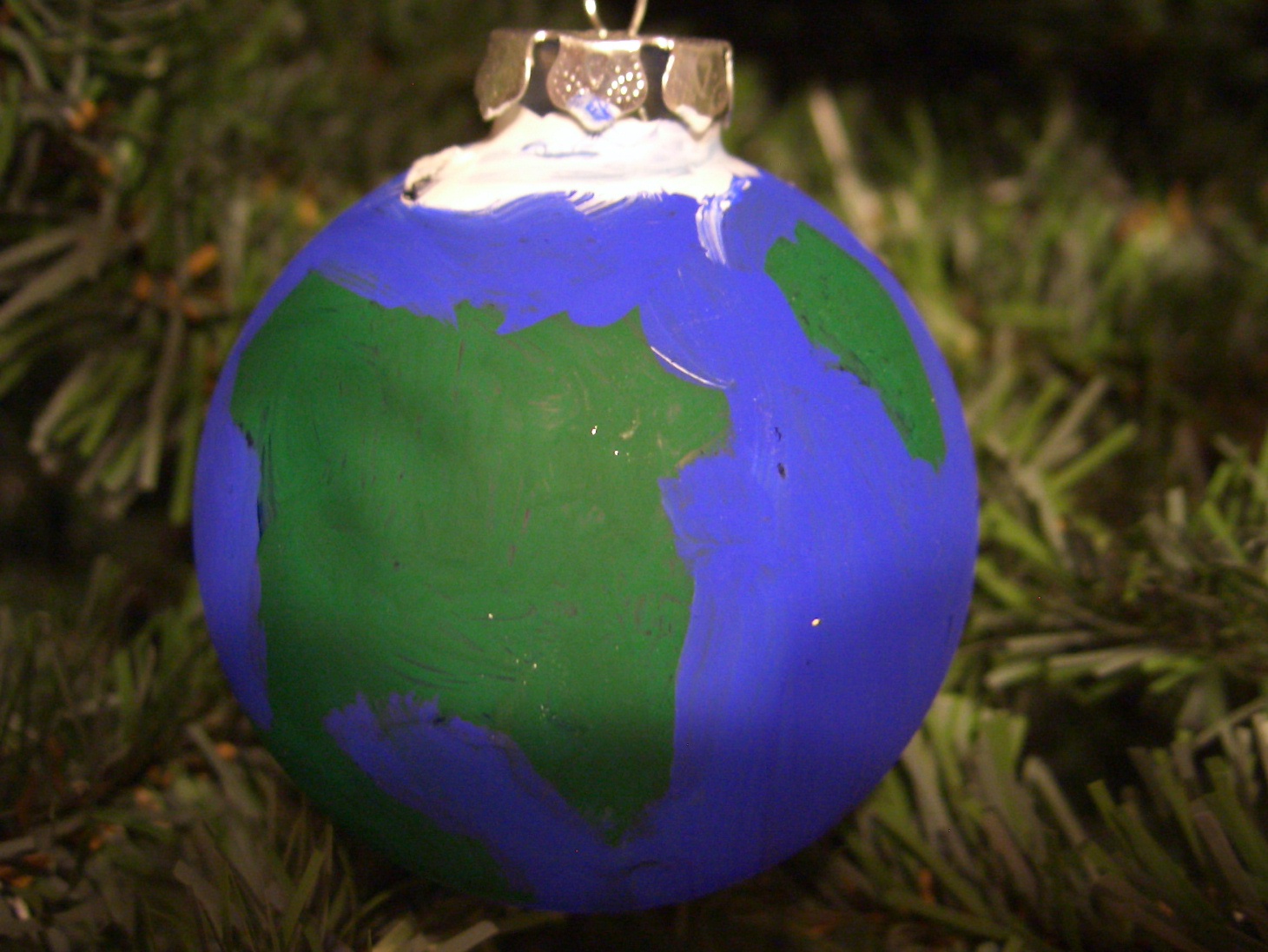 In the Beginning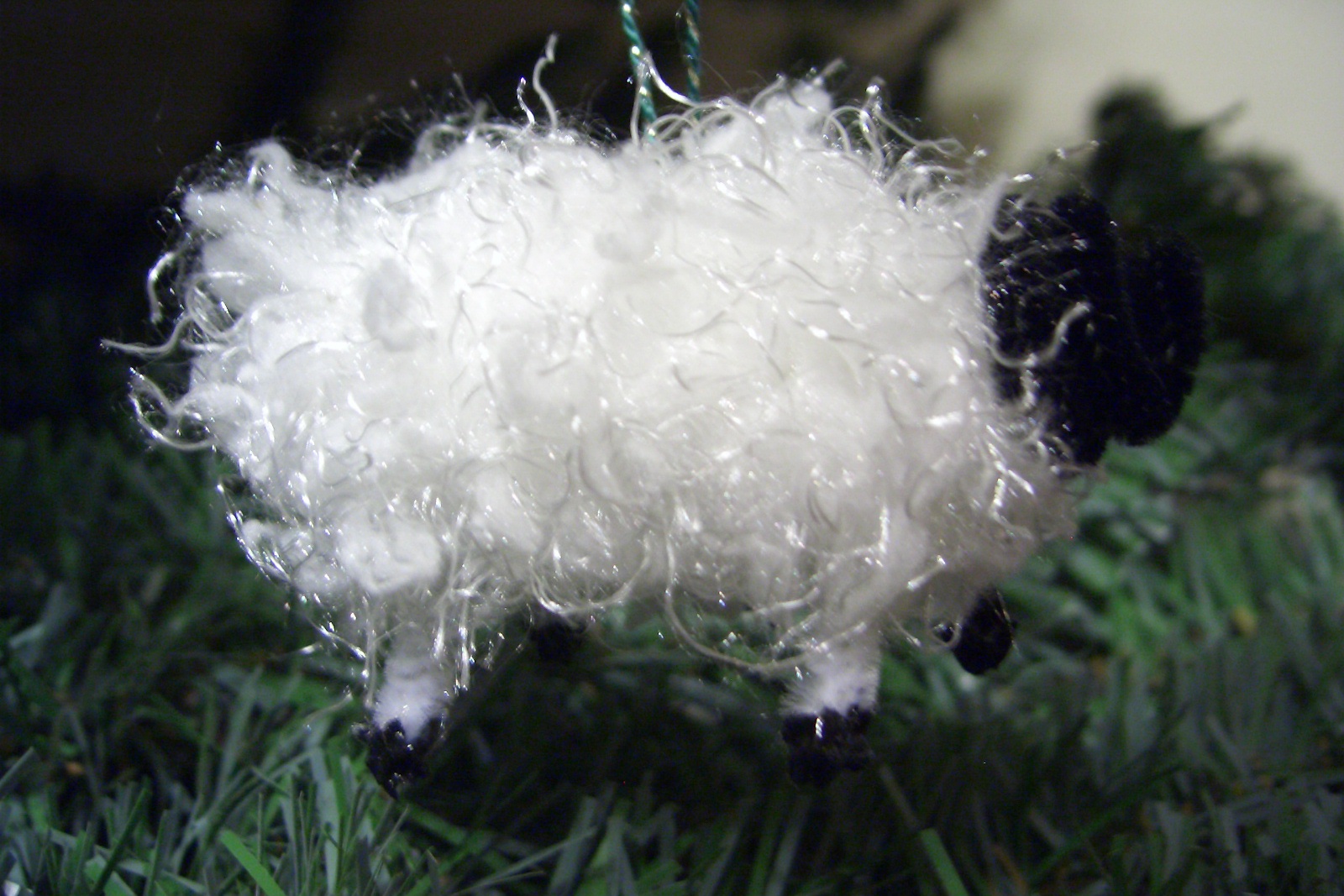 Sacrifice of the Son (Lamb)
(due to a miscommunication, 2 sets of sheep were made. The other one is similar)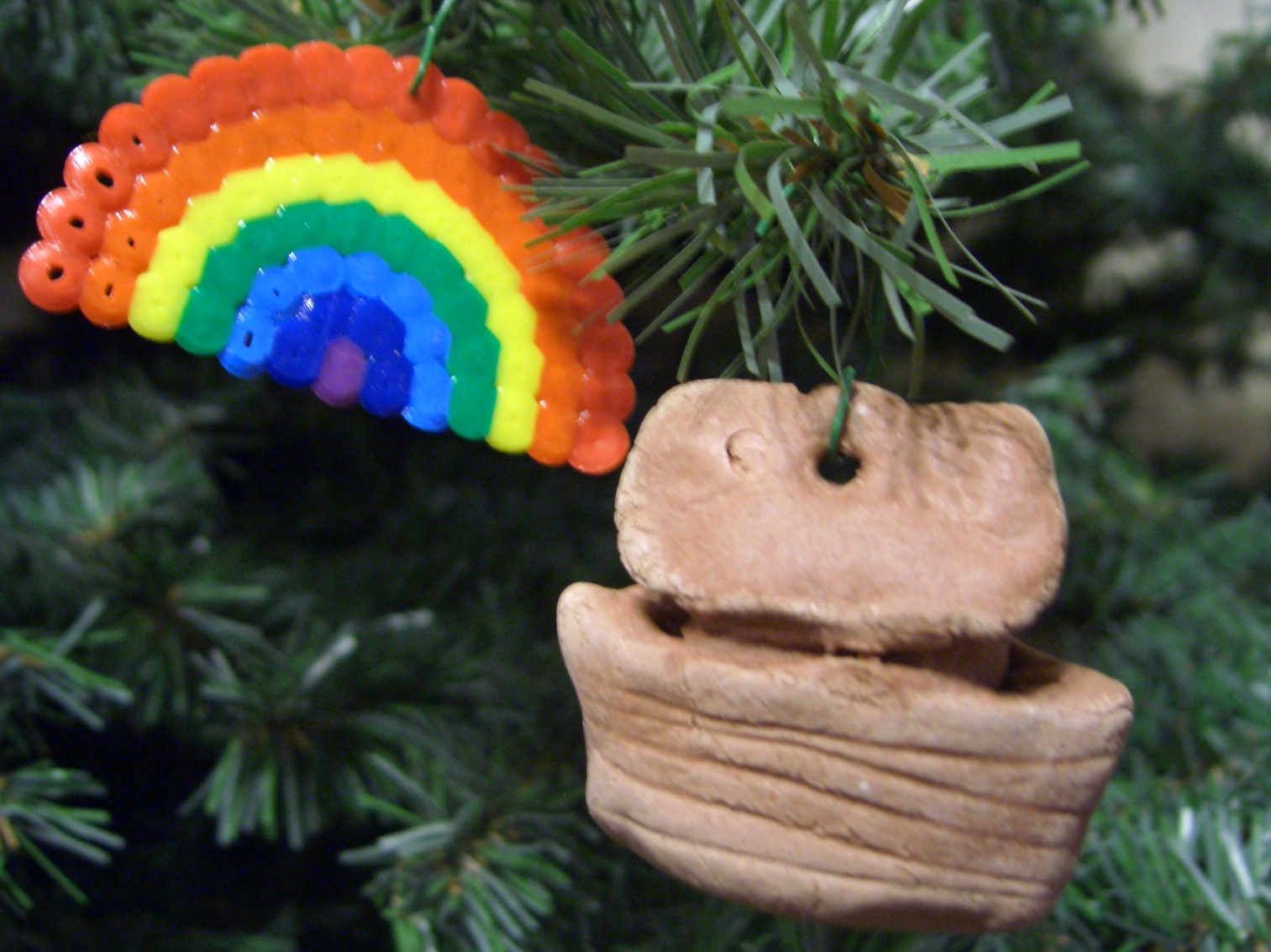 Noah's Ark and Rainbow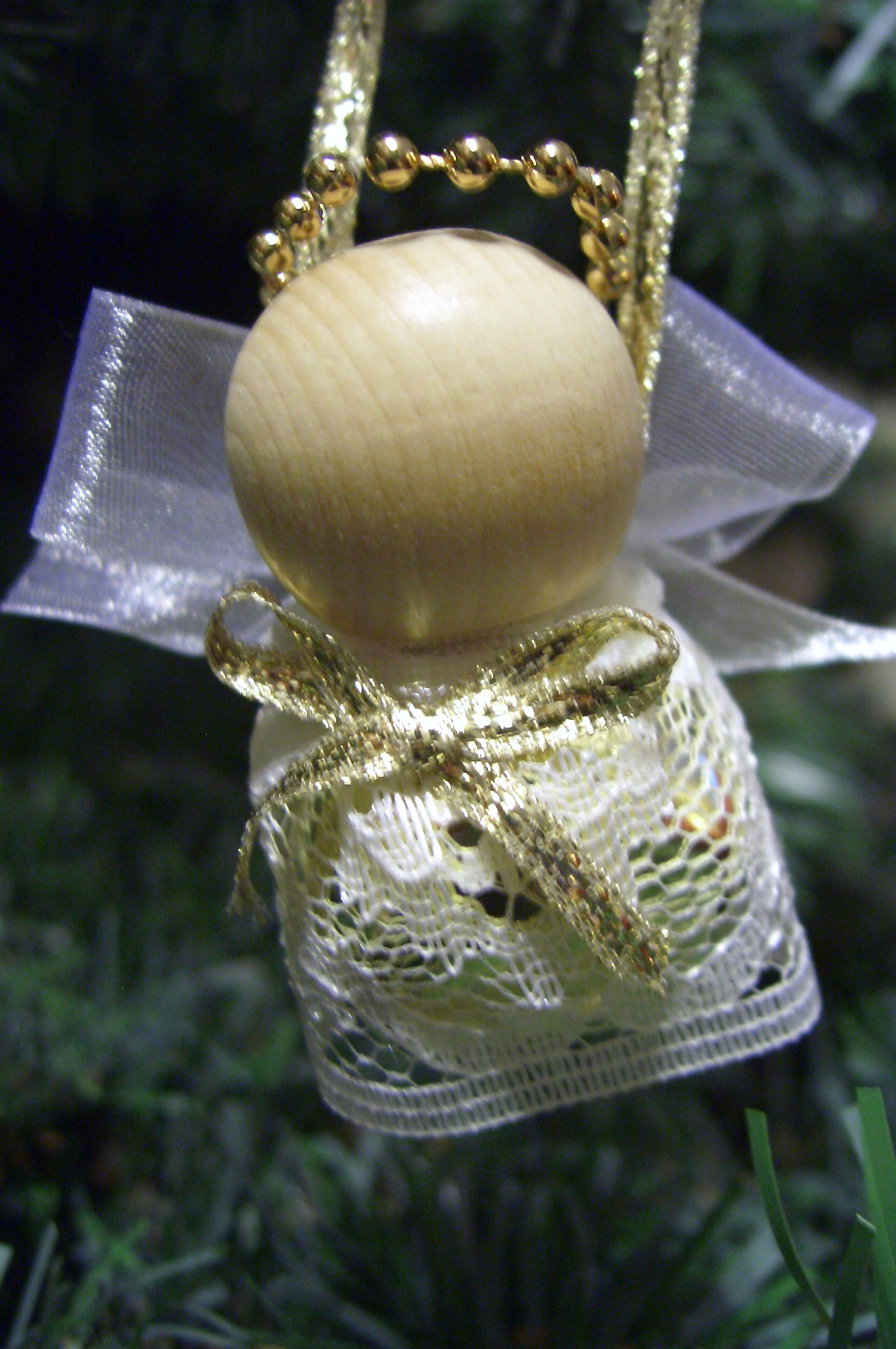 Angels Proclaim the Miraculous Birth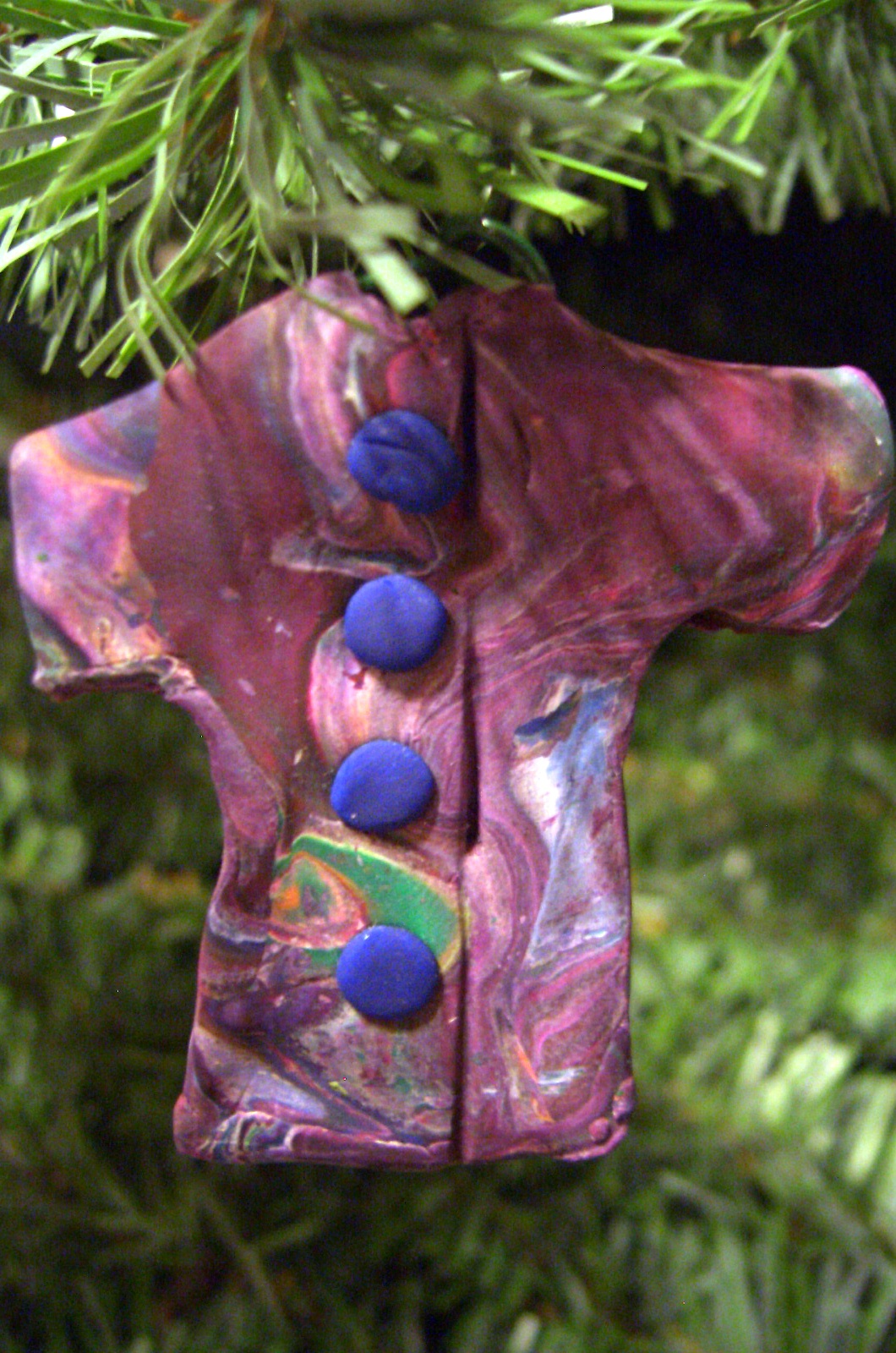 Joseph in Egypt (each colorful coat is different)

(if you're seeing a pumpkin hat, click on the picture and you'll see the correct one )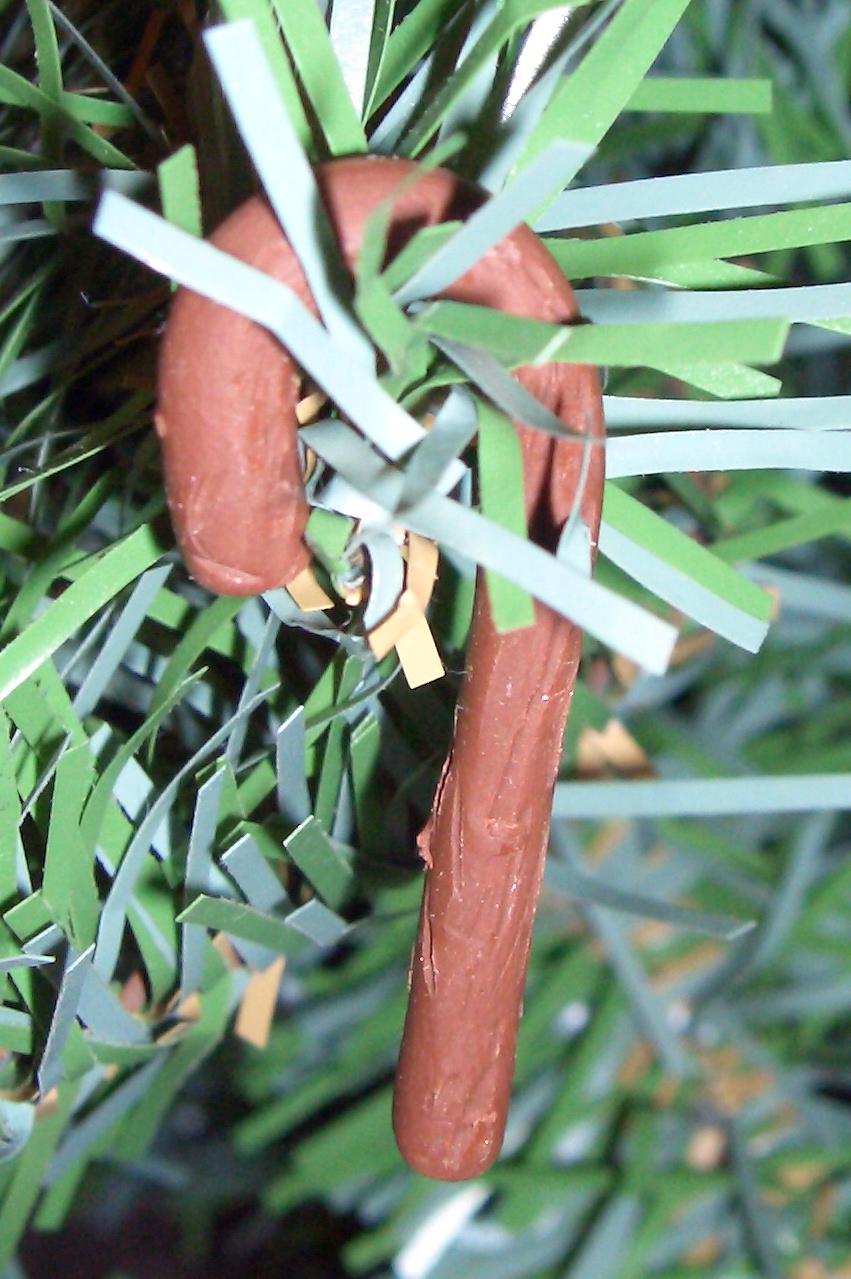 Prophecy: Good Shepherd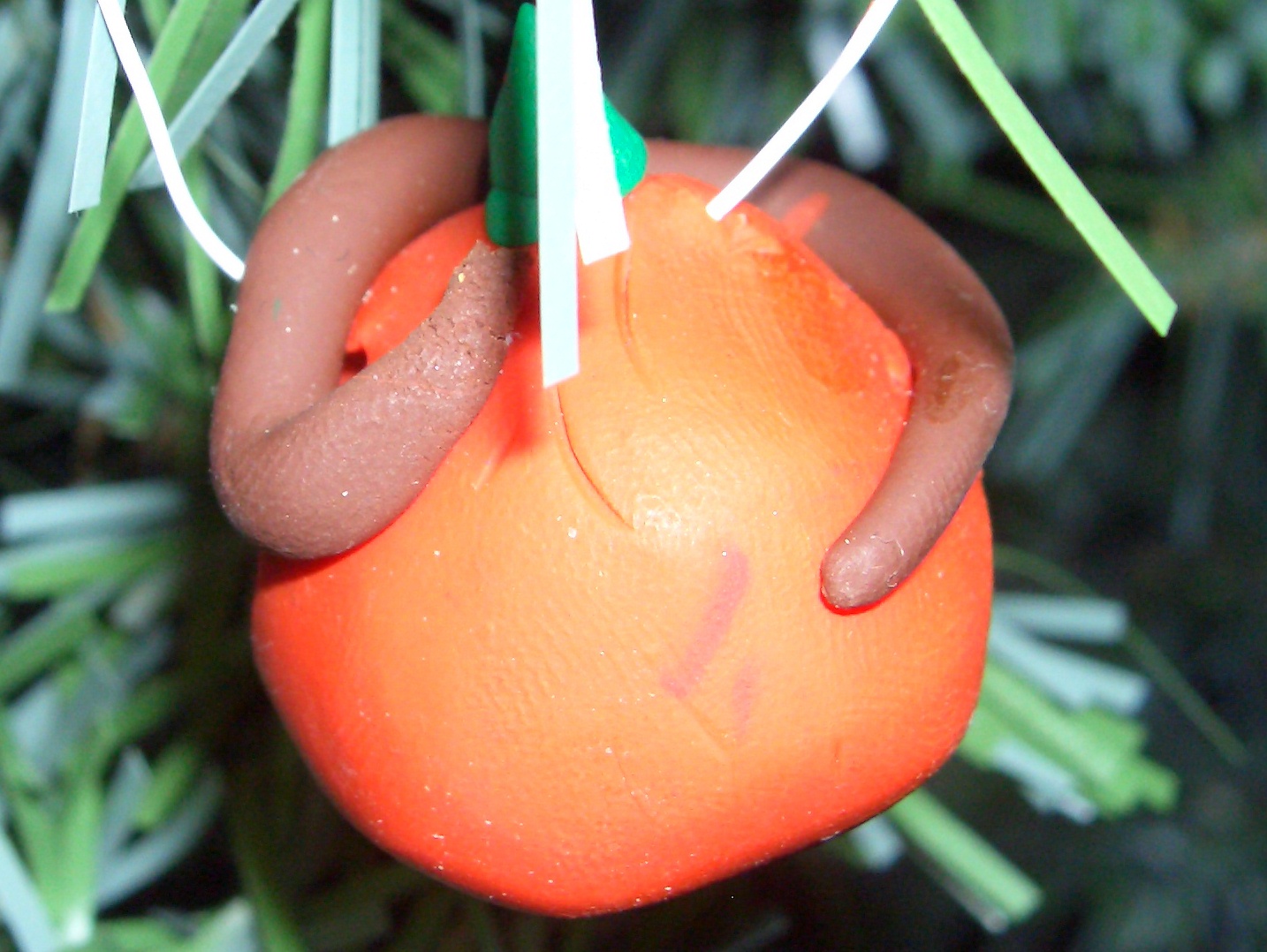 The Fall of Adam and Eve (the apple is a truer shade of red and looks less like a tomato in person)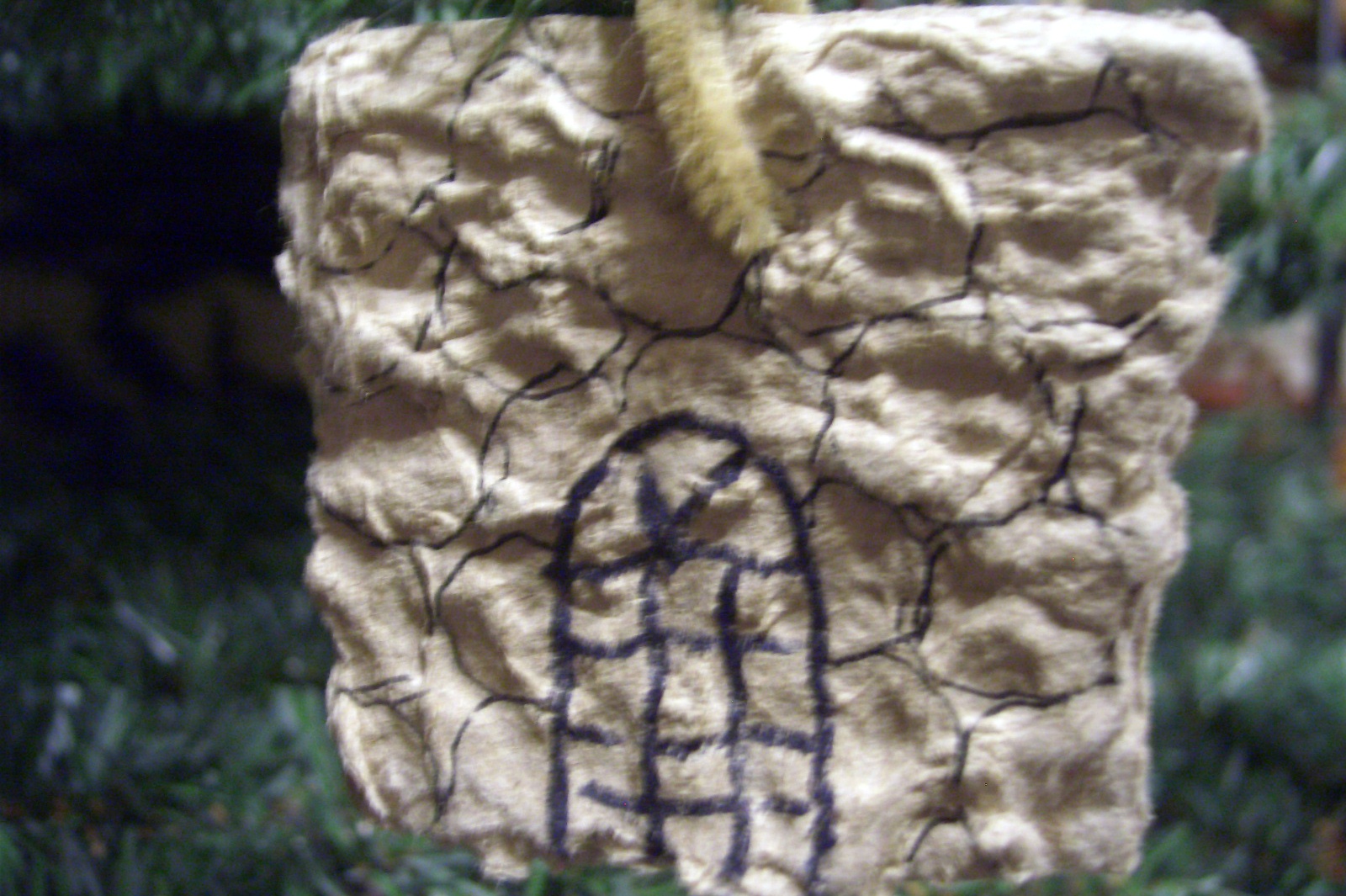 Return to Jerusalem: Preparation for Messiah (Brick Wall)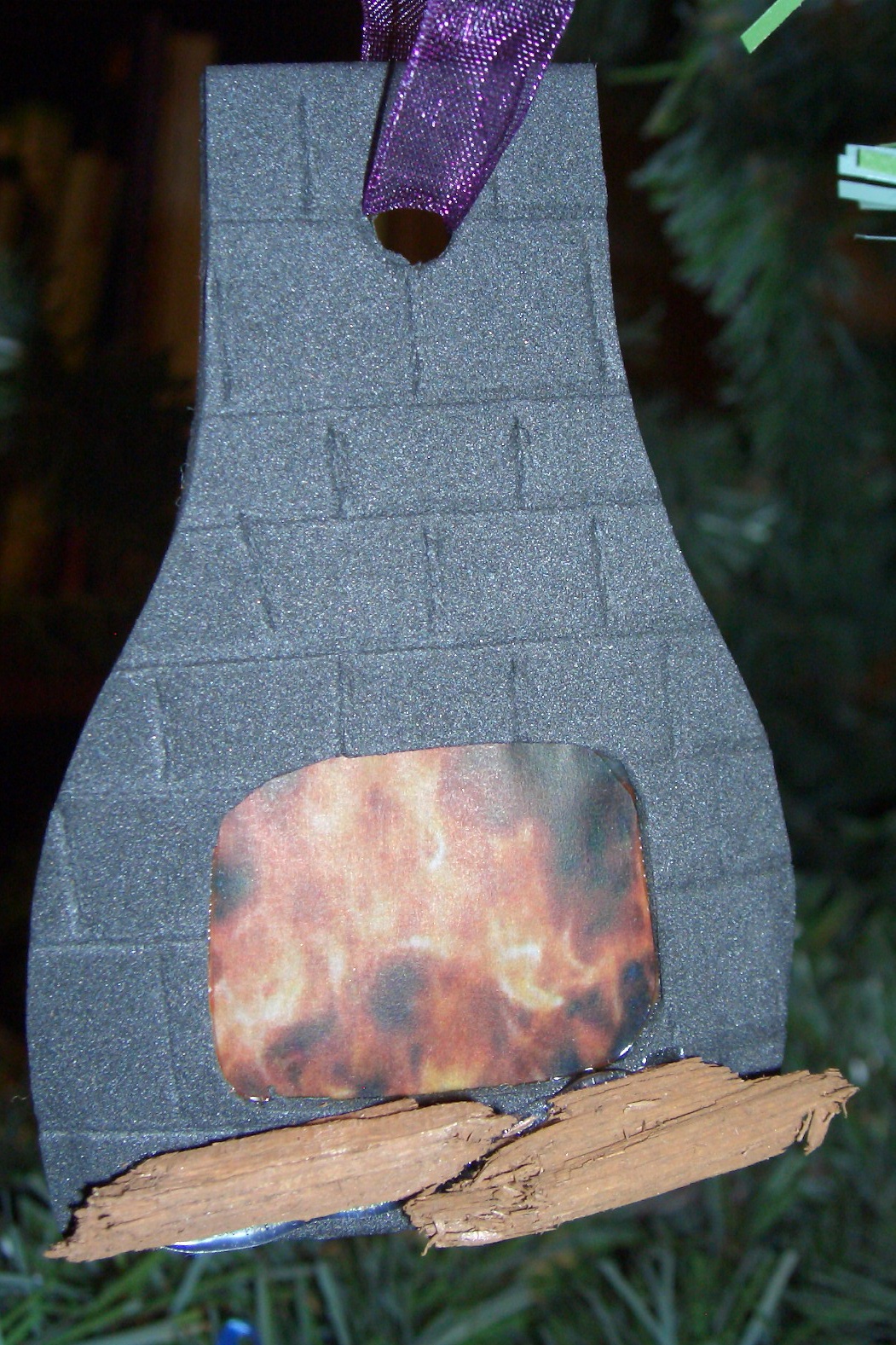 Exile and Persecution (Fiery Furnace)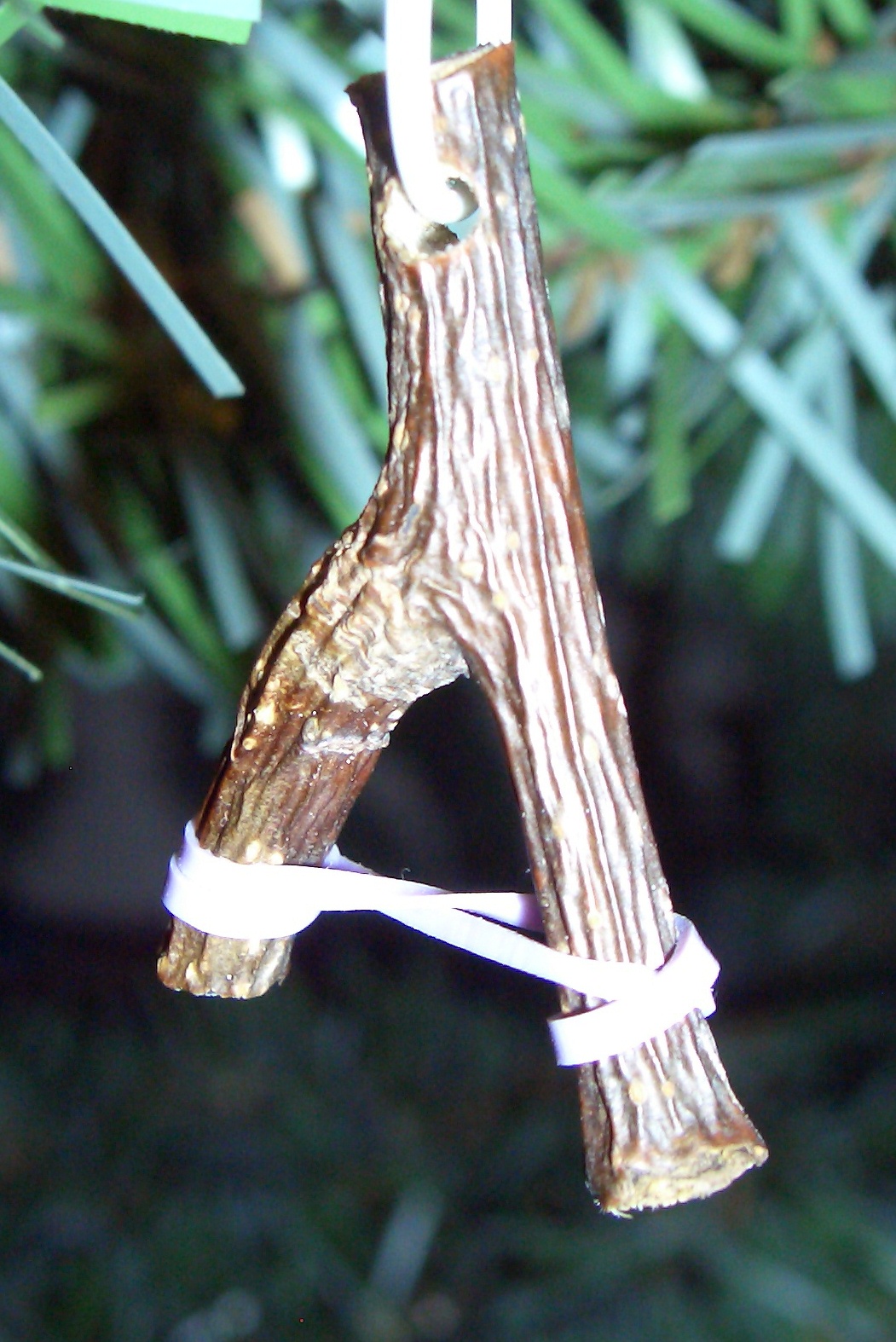 David and Goliath (Slingshot)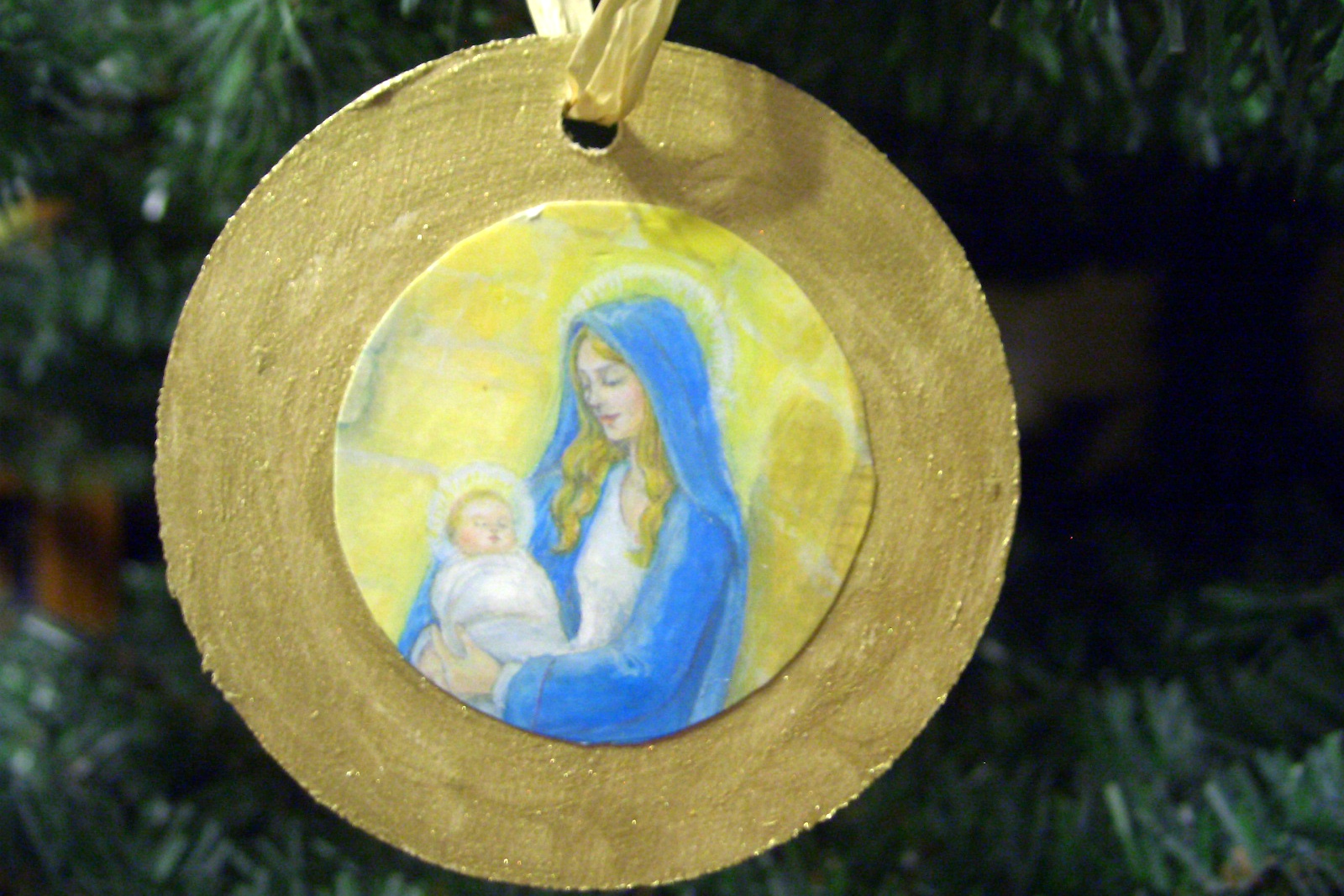 Mary, Mother of All Living (each ornament has a different picture of Mary)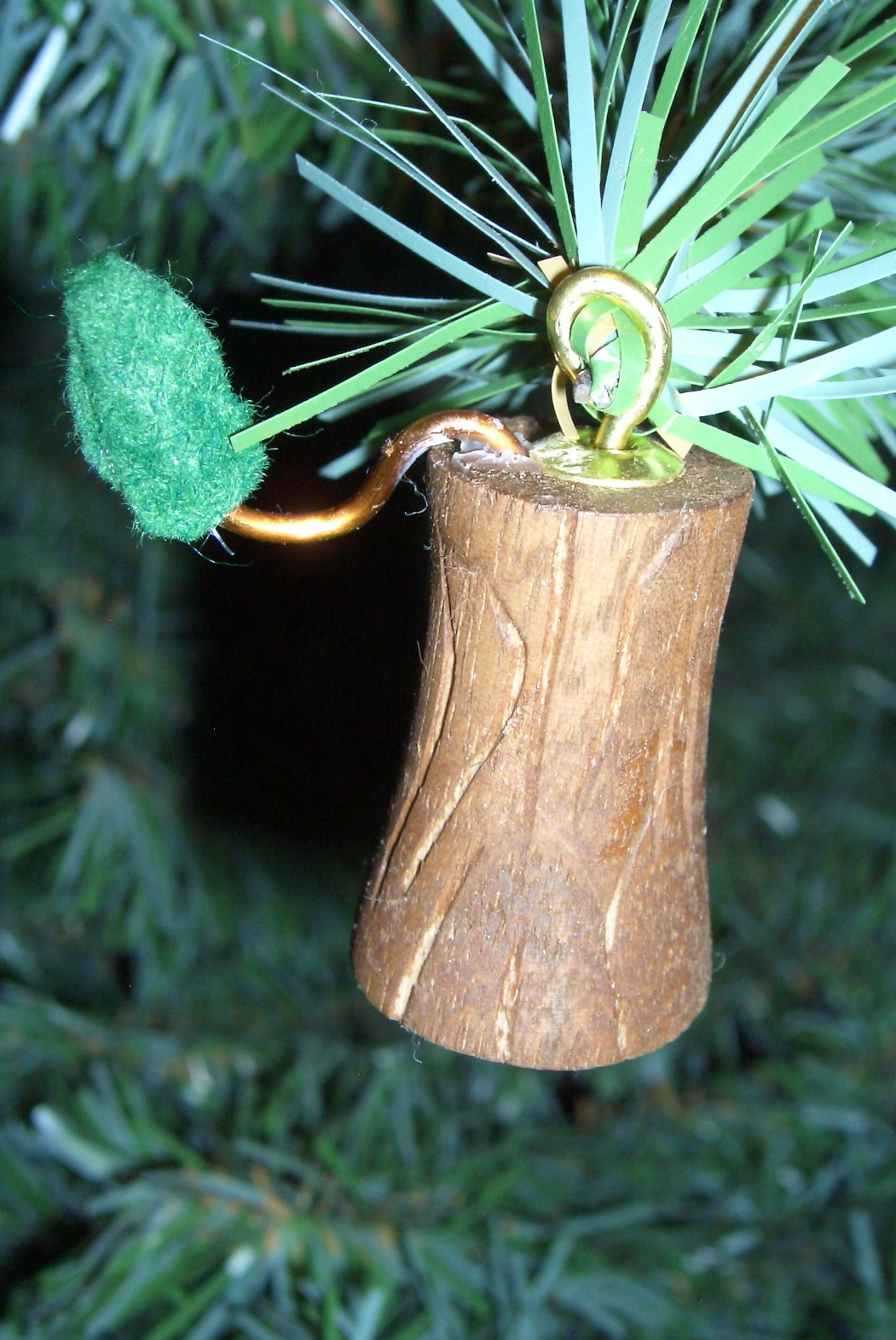 Prophecy: A Shoot From the Stump of Jesse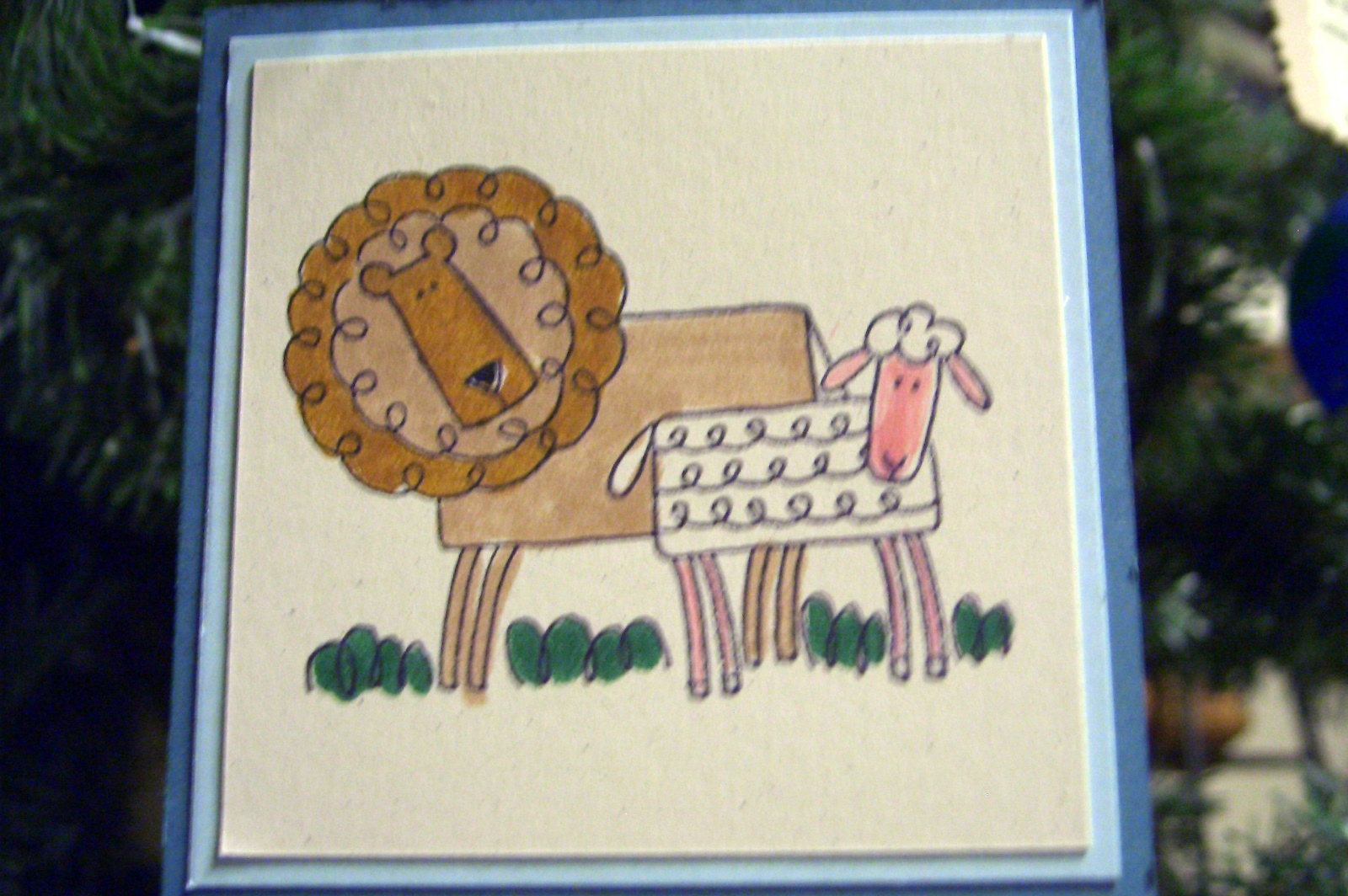 Prophecy: The New Creation (Lion and Lamb together)
(image copyright Stampin' Up! 2007)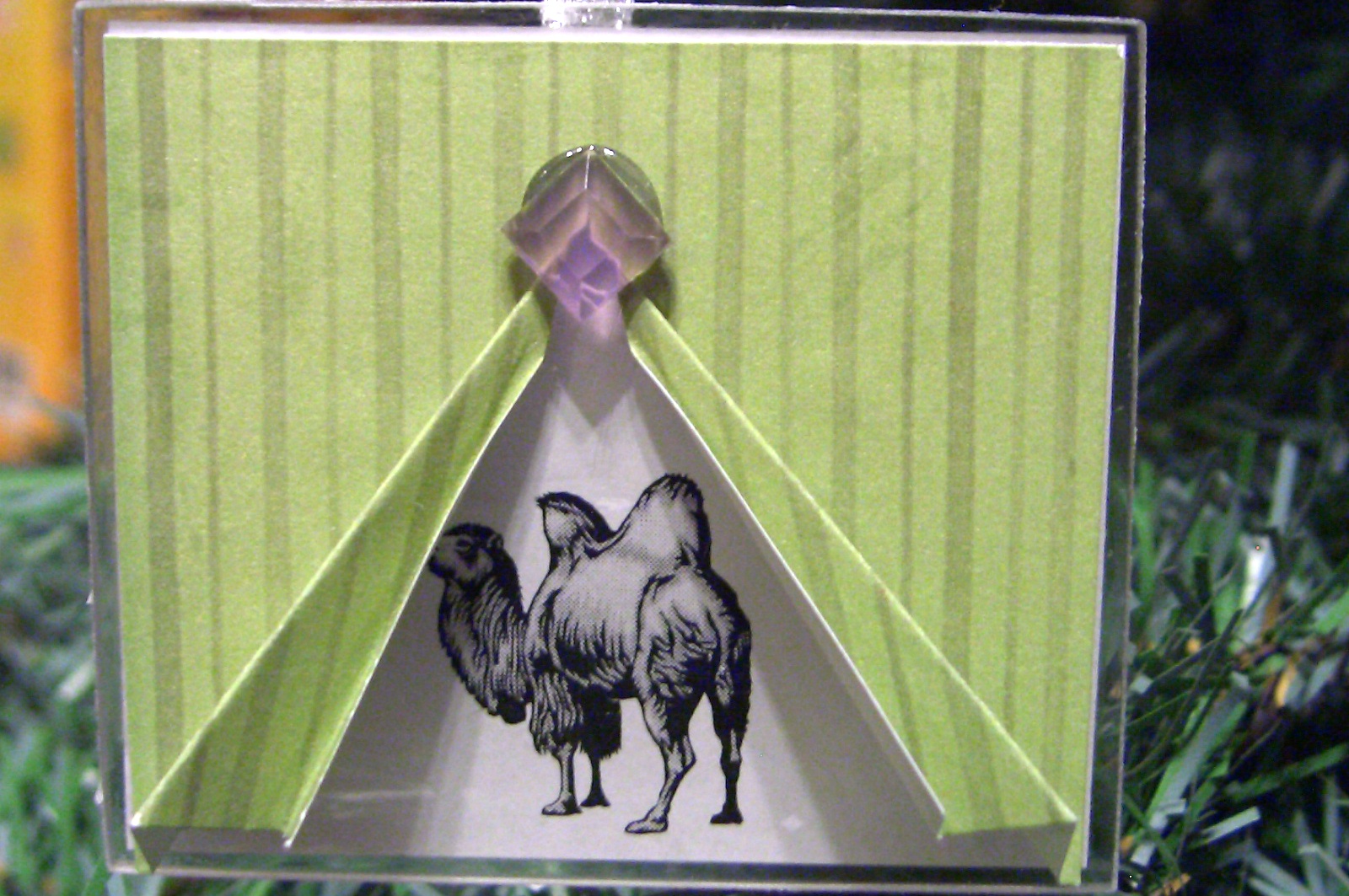 The Blessing to Abraham (Tent and Camel)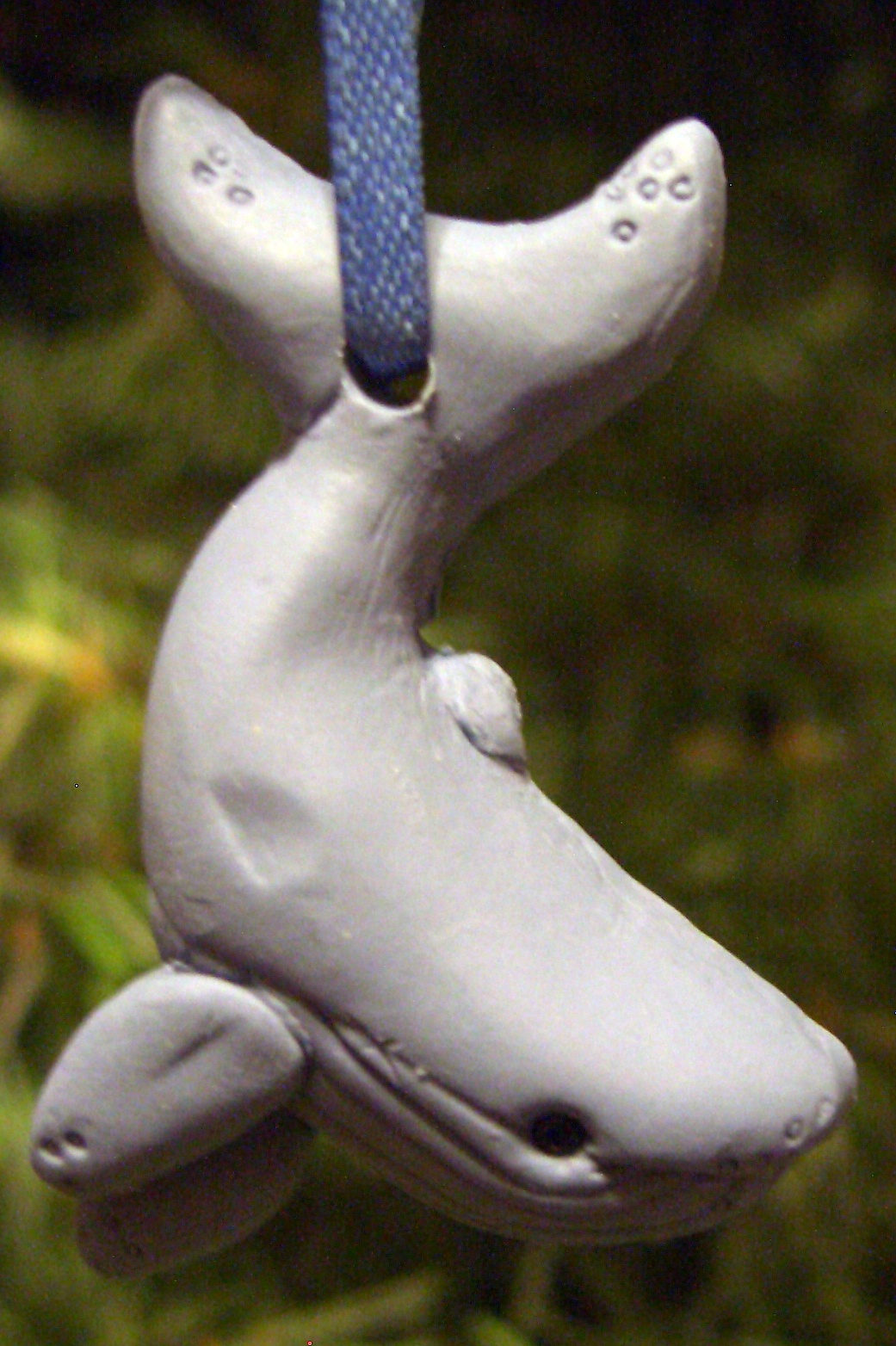 Jonah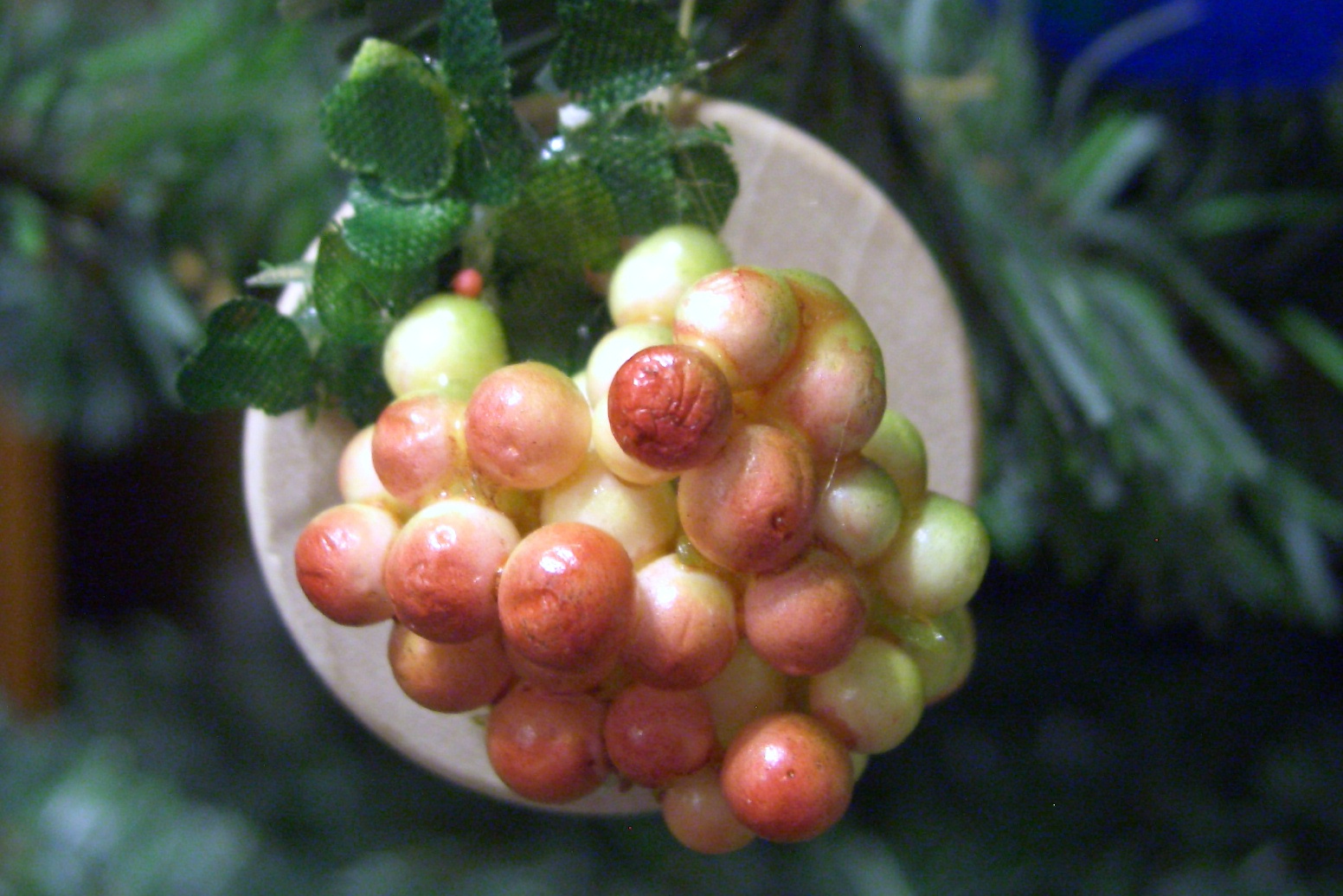 The Promised Land: Canaan (Cluster of Grapes)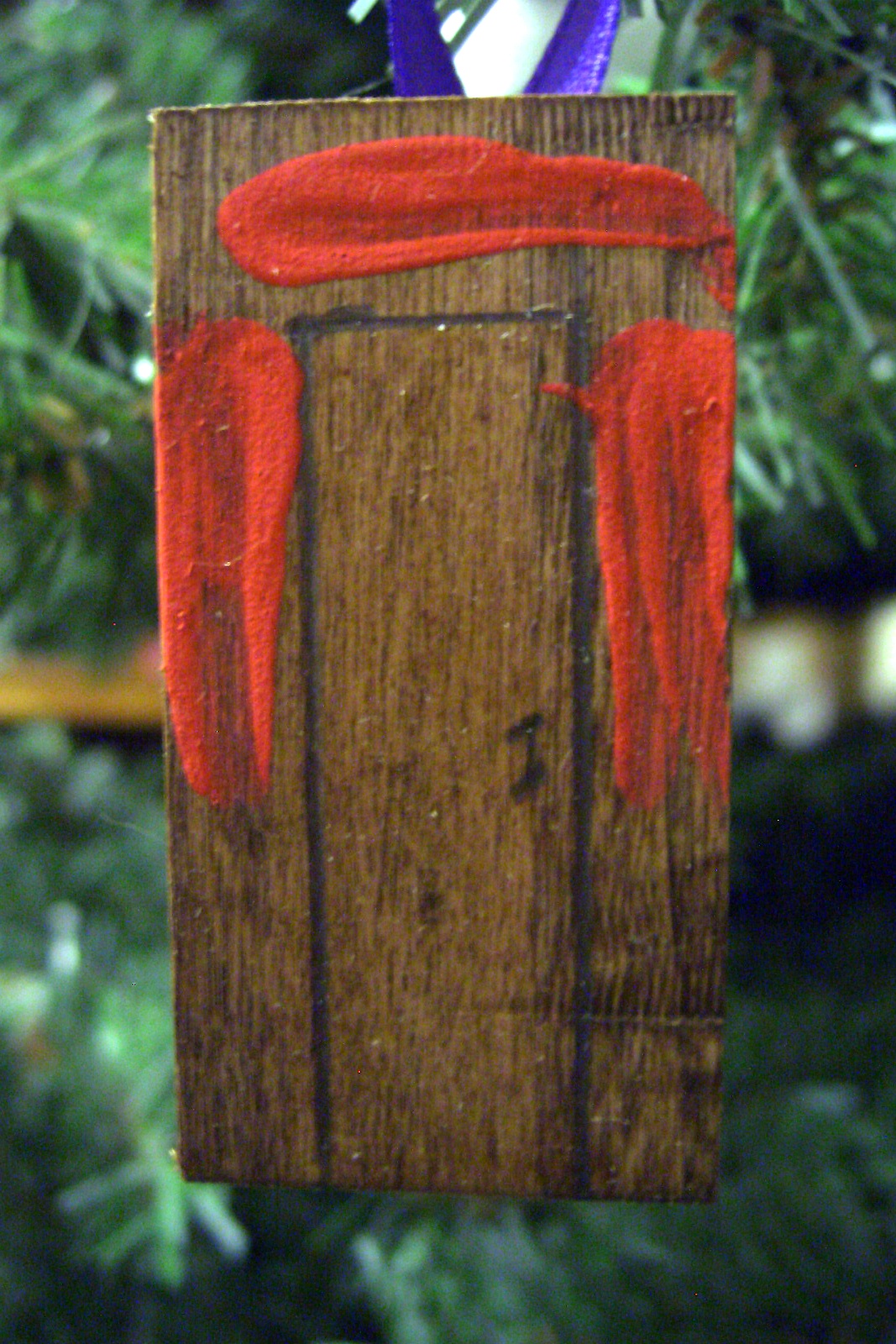 Passover (Door with Blood )
More information about the Jesse Tree can be found here: The Jesse Tree
Details on how to organize your own Jesse Tree Swap are here: Jesse Tree Craft Swap