In a rare convergence of prior planning and creativity, the children and I made lanterns for Martinmas, which isn't until November 11. I was planning on making them last year, but early in November we went on vacation and our house flooded, landing us in temporary housing for a couple of weeks until we could move into a new house. Kind of ruined our plans.
This year was different. I knew what I wanted to do and when I wanted to do it. I had all the supplies on hand anyway, so it wasn't that hard to pull off.
First we read up on St. Martin of Tours. I was pleased to find out that Boo had already learned a little about him at his Religious Ed class, so I let him tell what he remembered of the story first. Then we talked a little bit about Martinmas traditions, including the making of paper lanterns, parading around and singing songs.
So now I present our Martinmas lanterns. You probably have most of the supplies at home, if not then you still have time to run to the store and get them.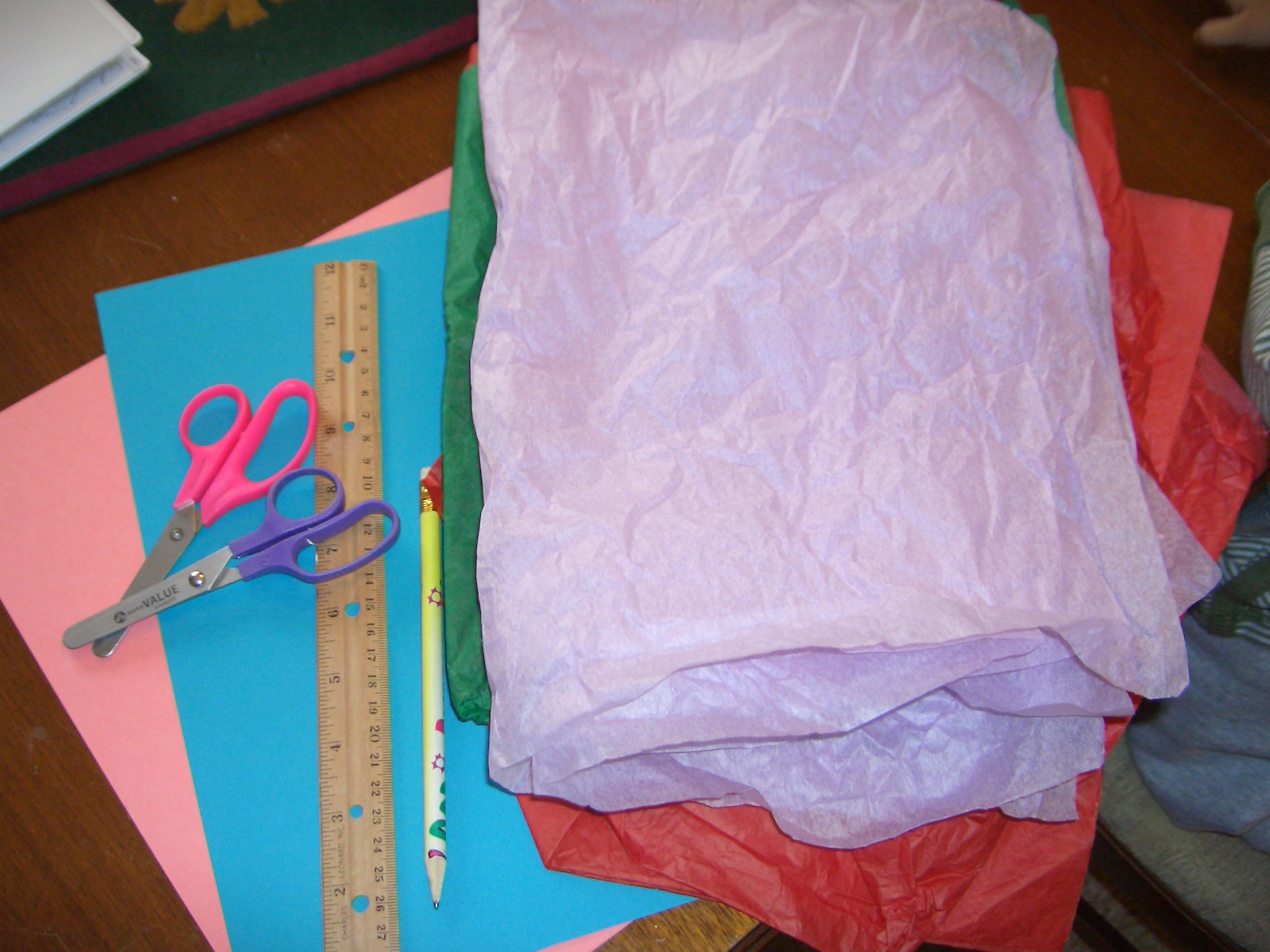 Here's our basic supplies. A sheet of 12×12 cardstock for each lantern and tissue paper. 12 x 12 cardstock can be found with the scrapbooking supplies at your craft store. Or ask a scrapbooking friend, she'll have a variety of colors to choose from and will most likely be happy to give you some.
So here we go! Cut 2″ off one end. Save the scraps!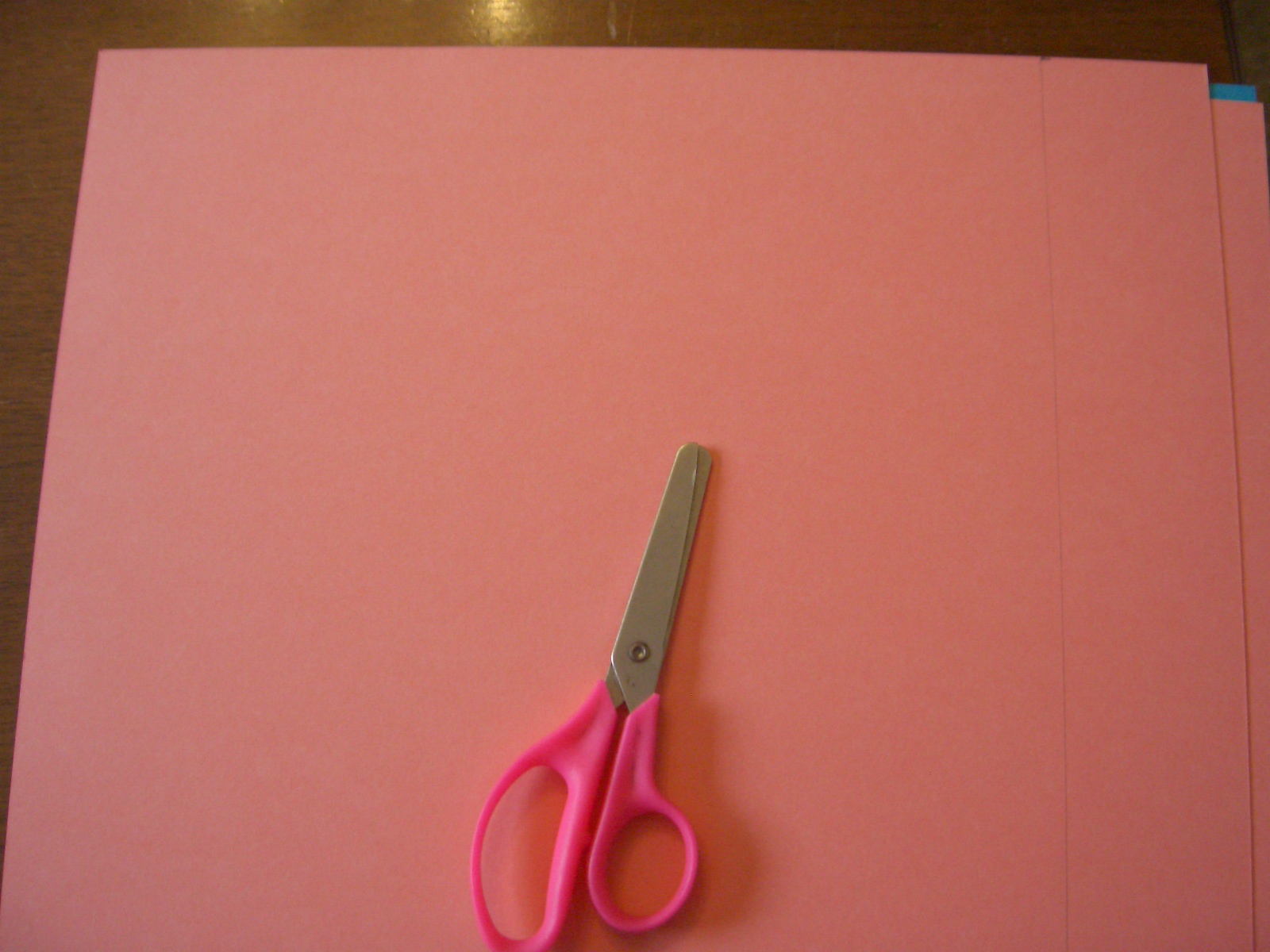 Fold 3/4″ from the cut edge and glue it down. I used a Fiskars paper cutter with the scoring blade to help fold the cardstock. You can use the flat edge of a butter knife to score the paper, then use the handle to flatten the fold down.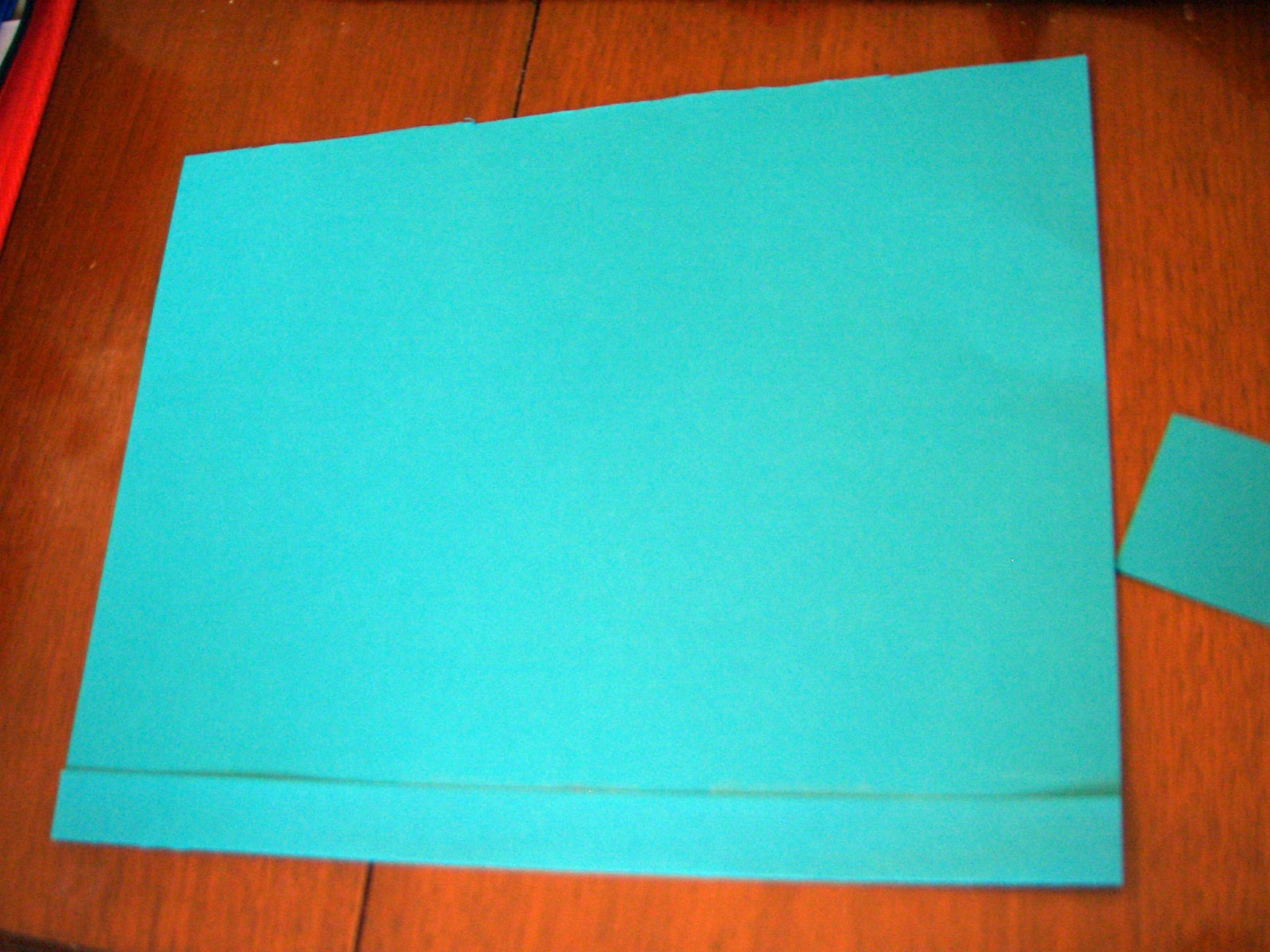 Draw a line 2″ from the bottom edge, score along that line…

 …and cut notches. Be careful not to cut past the line.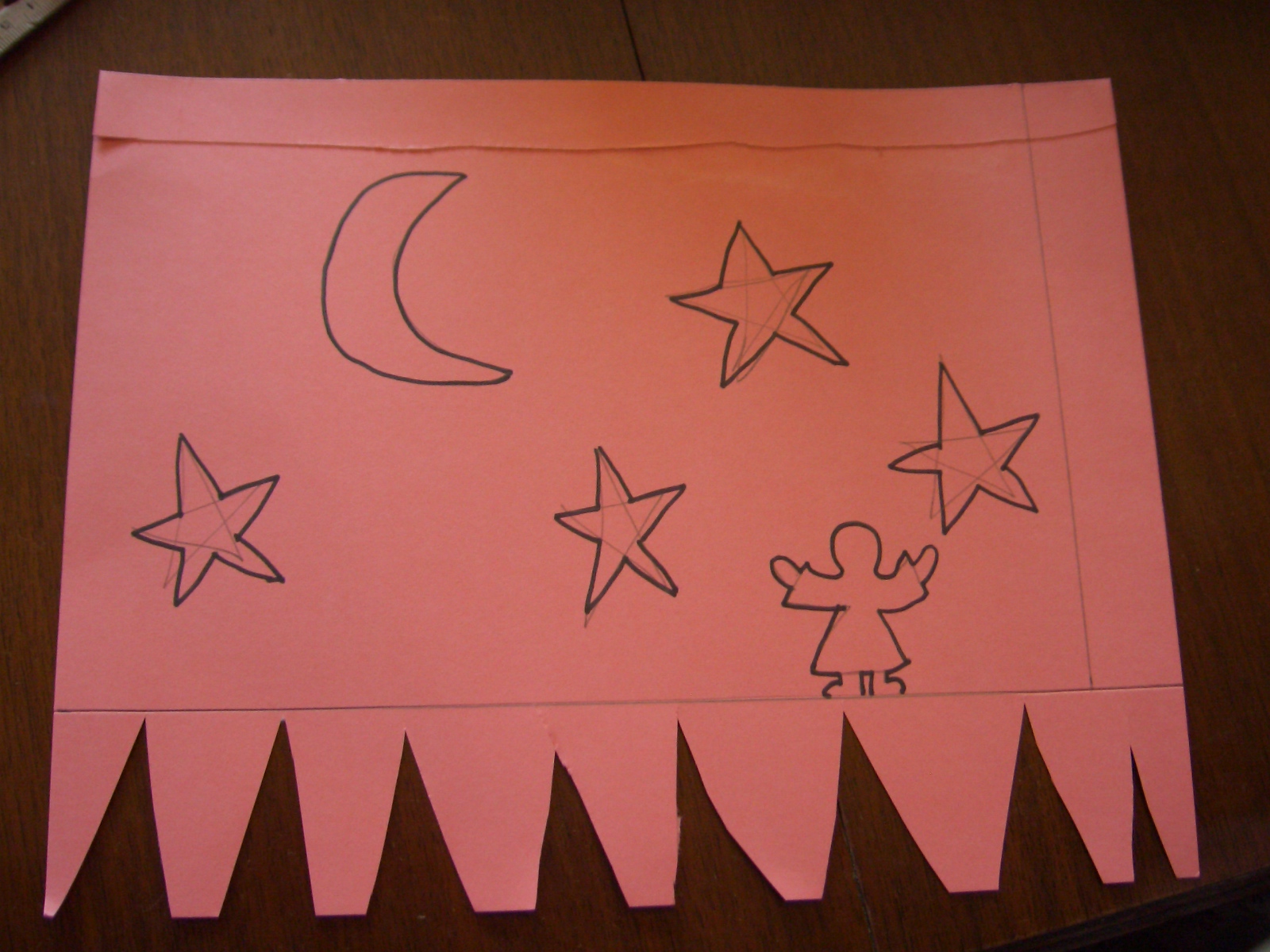 Draw figures or shapes to cut out. If you enlarge the above picture, you can see that I sketched with pencil first, then outlined with a black marker to make it easier to see where to cut out.
I highly recommend basic shapes about 1″-2″ in size. The moon and stars on Pumpkin Girl's lantern were about right. The little girl was way too detailed, even for me to cut out. I also marked off about 1″ on the right where the paper will overlap when glued together.
Below is Boo's lantern. His has fall leaves which were easy to draw and simple enough to cut out. Remember that card stock is much thicker than paper, so simpler is better. However, his tree was much too big and open.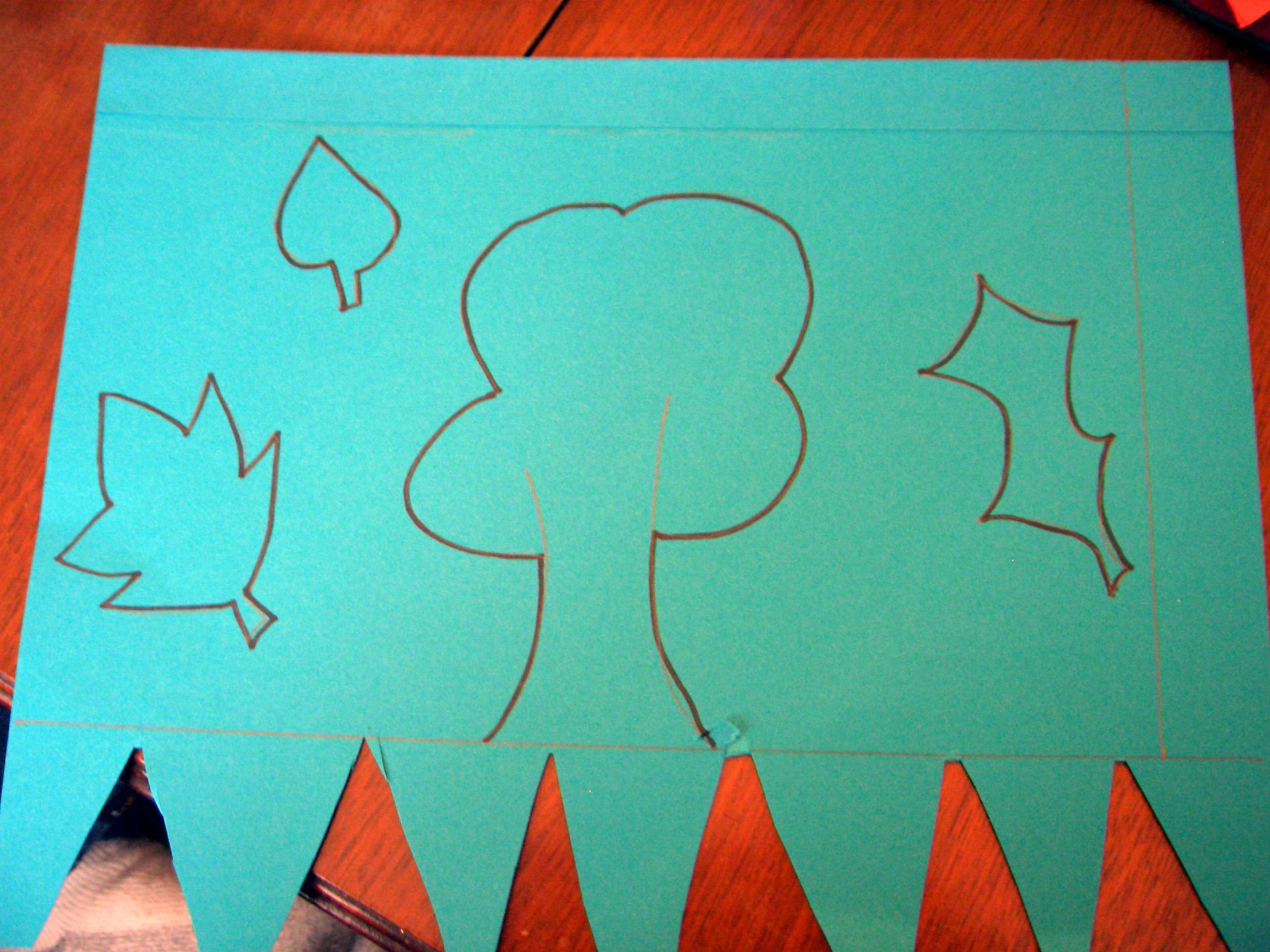 I highly recommend not drawing anything that is grounded on the bottom line, like the little girl and the tree. It weakens the lantern when you glue it together. Stick to things that are free floating like the leaves and stars.
Cut the shapes out carefully. The sharper the scissors, the better.
Cut tissue paper to fit the inside of the lantern. Don't go crazy measuring and trying to get a perfect fit. You can use one piece for the whole lantern or use smaller pieces in different colors for each cut out. Glue the tissue paper over the cut-outs. Make sure you get the glue right up to the edges of the cut-outs so that the tissue sticks well when the lantern gets rolled up. I had my children use glue sticks for this part since tissue paper is so fragile.
Glue the short sides of the cardstock together to form a tube with the tissue paper inside. Overlap the edges where marked and use paperclips to hold together while drying.
Push the notches down to make a base. Here we used white glue because the cardstock didn't want to behave itself. I also used scrap pieces of cardstock to make it stronger. For Boo's I used the top of his cut out tree, for Pumpkin's I used cut a 3″ piece from the strip we cut from the very beginning.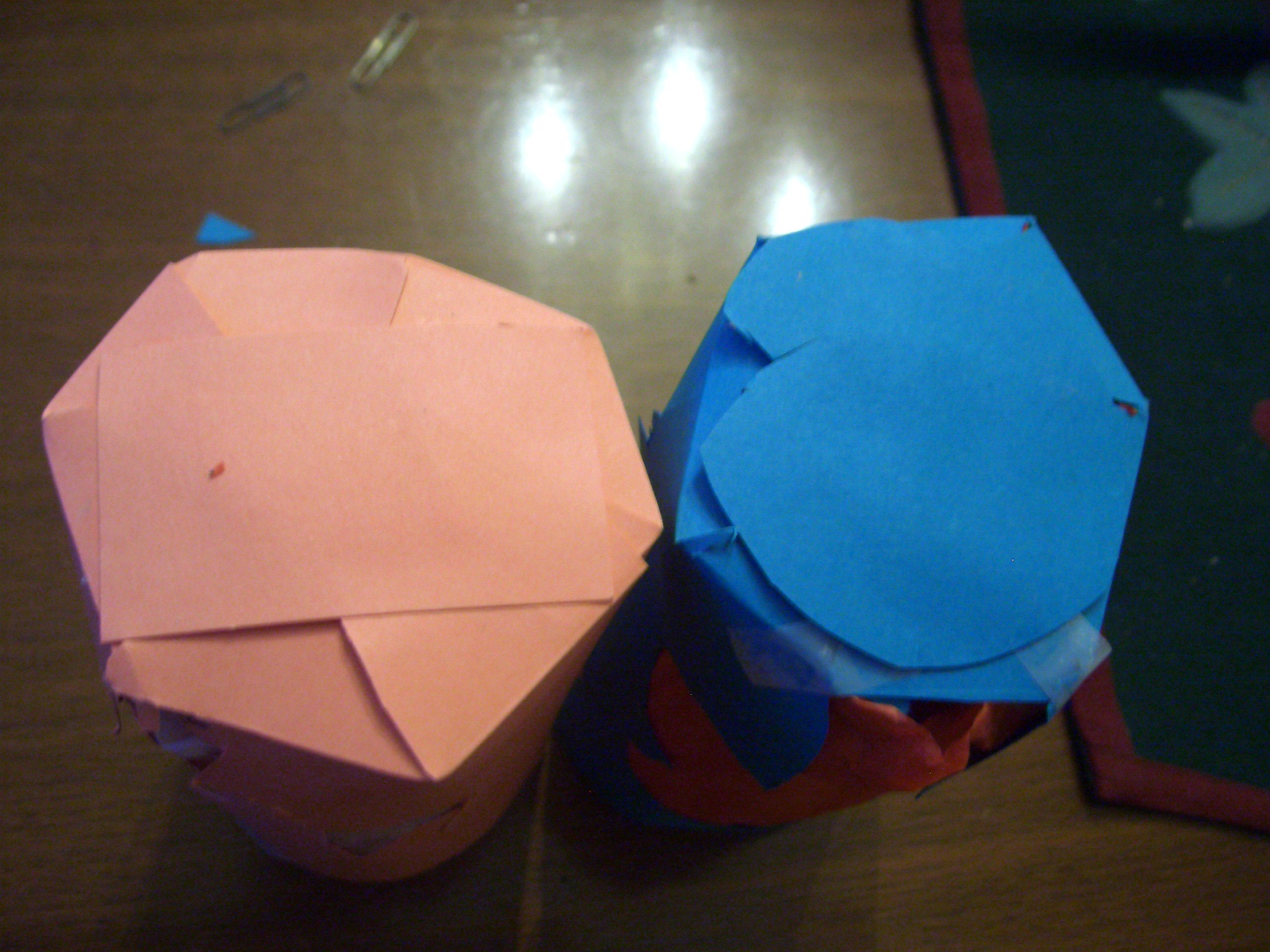 Below are the finished lanterns. You can attach a ribbon or string across the top so that the lantern can be carried on a stick for Martinmas lantern walk. Or leave as is for a table decoration.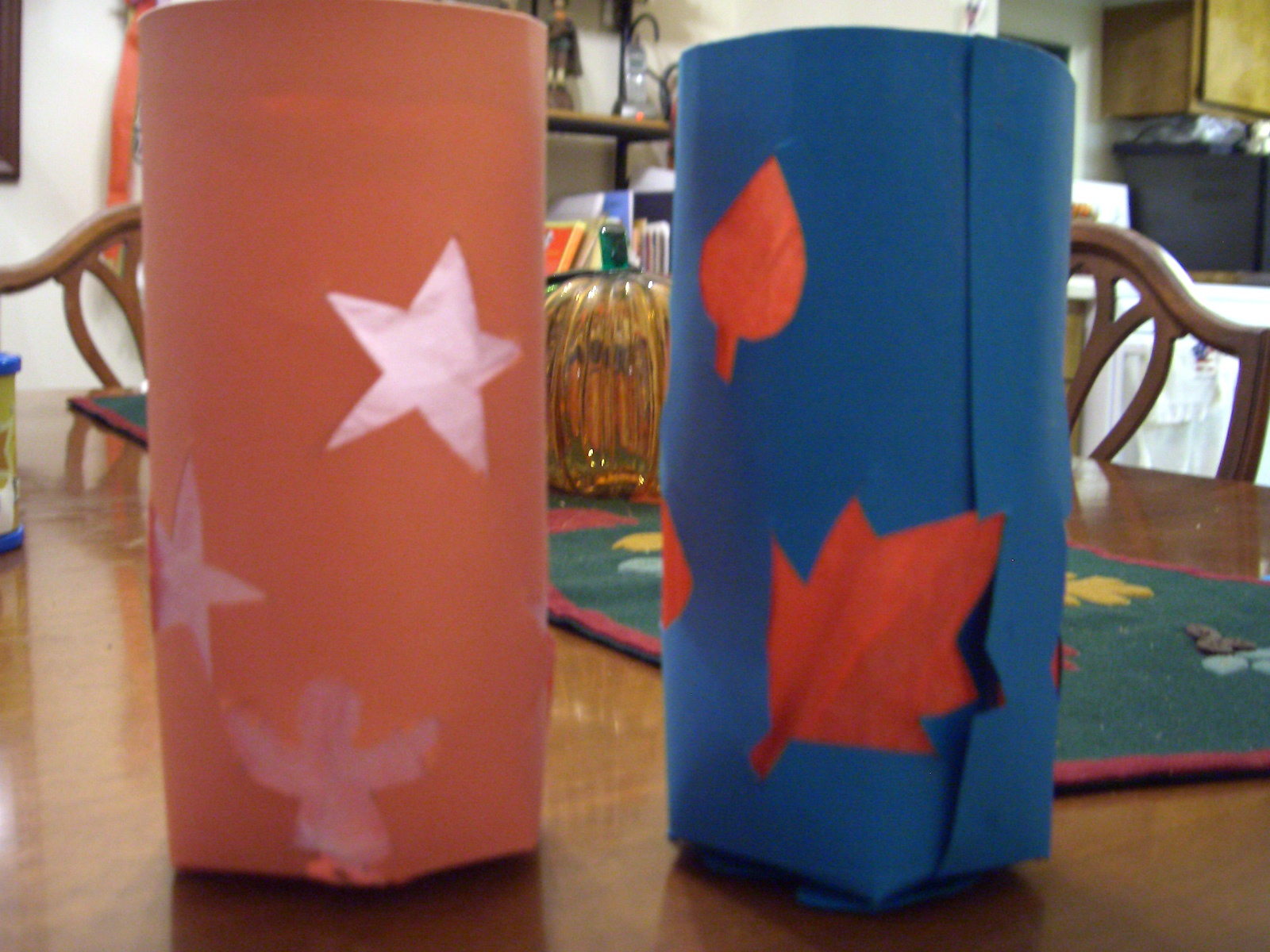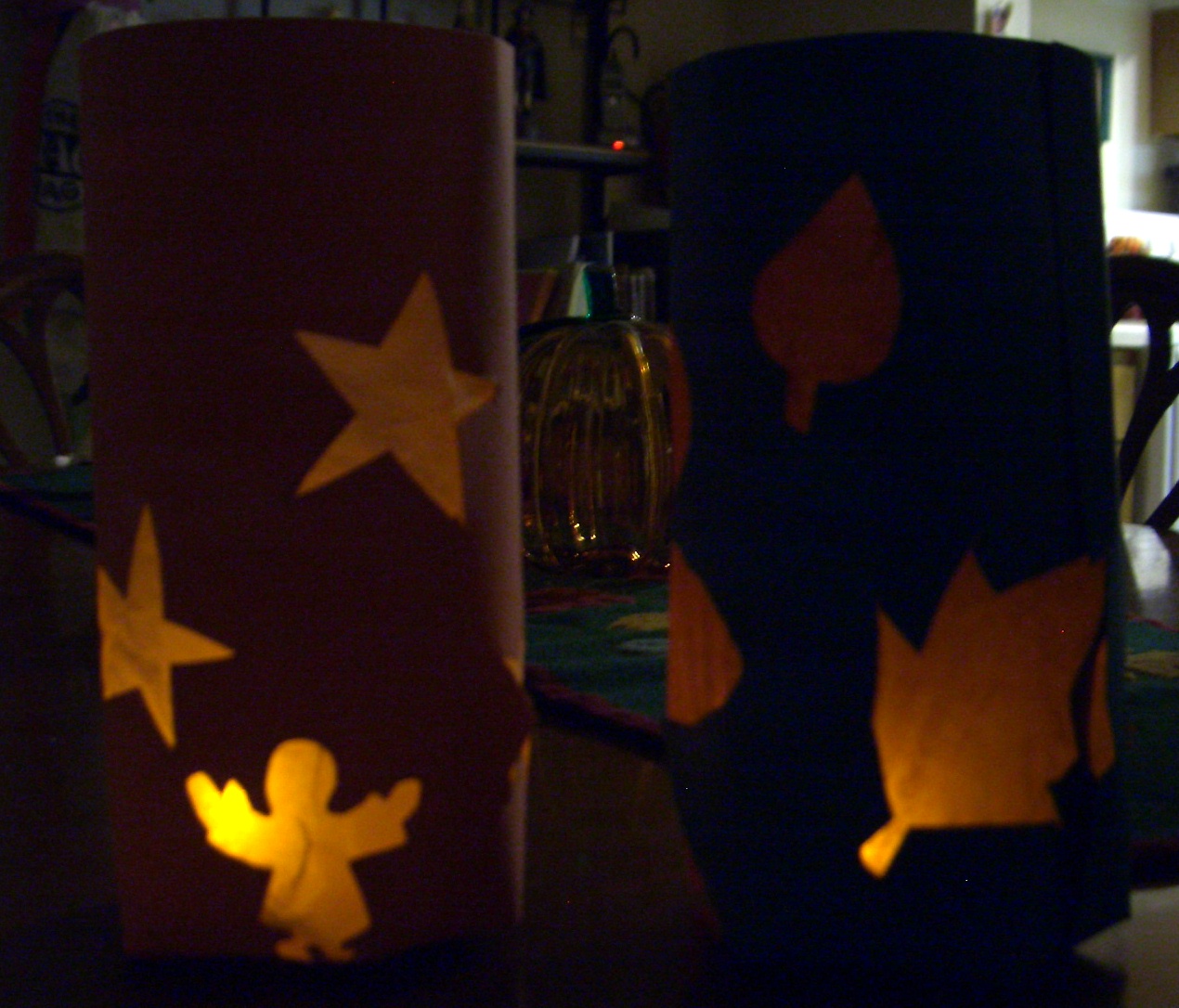 Of course, these lanterns are highly flammable! Please don't use real candles with them. We are using those fake tealights that are widely available. You could also use chem light sticks.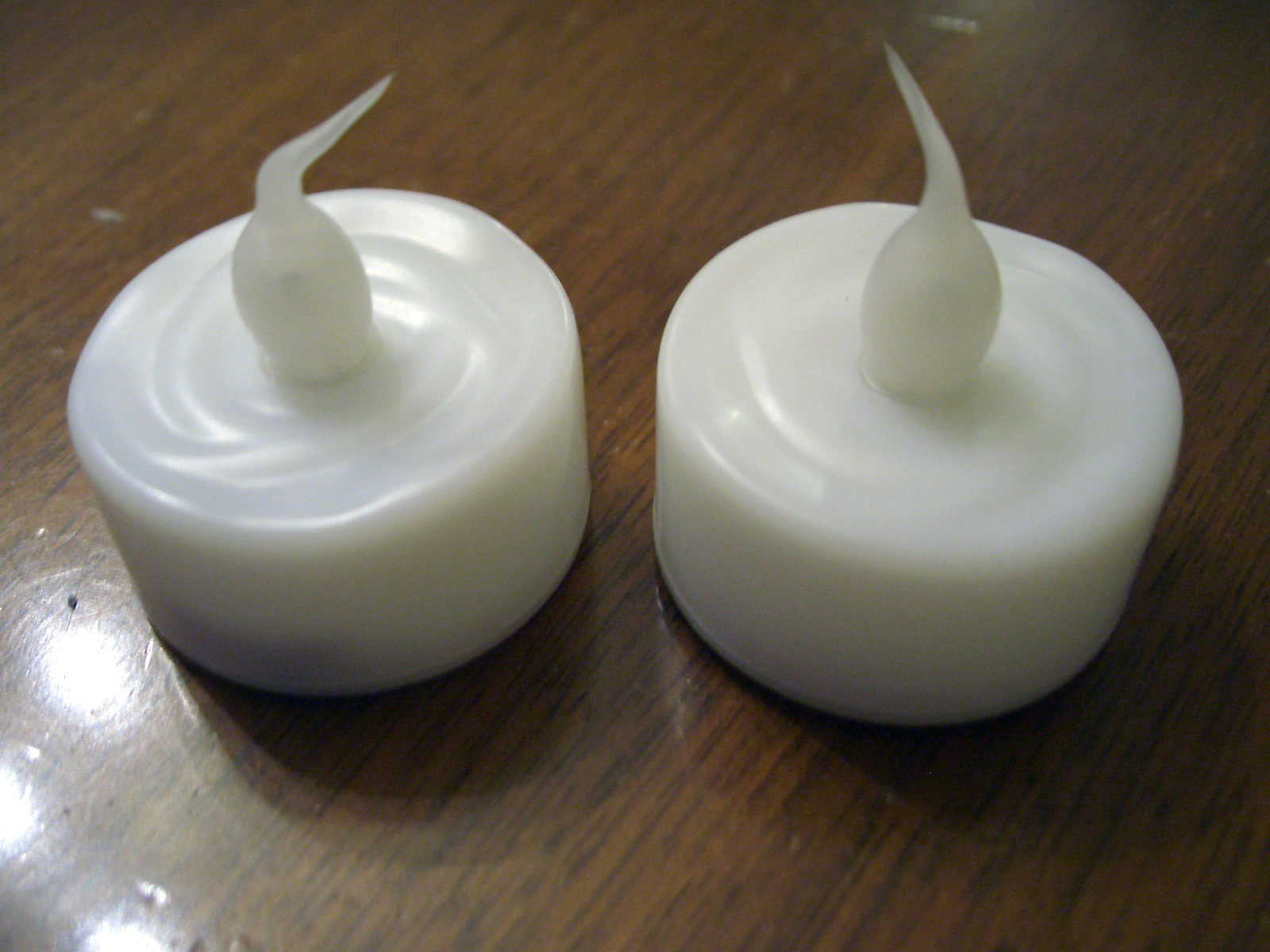 So there we have it – simple paper lanterns for Martinmas.  I hope you enjoyed my little tutorial.   I can't believe that I both made crafts with my children AND remembered to take pictures for the blog.

Print Friendly
More Mac and Cheese, please!