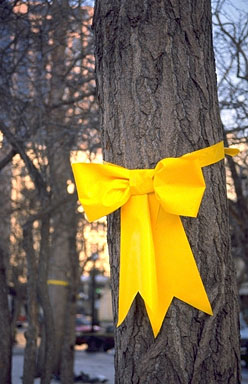 The final hours before a deployment or an extended TDY are the worst. The pit that's been growing in your stomach slowly rises and lodges itself in your throat. Each passing minute brings another last moment. This is the last time he'll tuck them in for a long time. This is the last story he'll read, the last prayer, the last hug, the last kiss.
A million tasks, both big and small, steal the time. The to-do list grows longer, then shorter until there is nothing left. Brave smiles betray the emotions that are brewing.
Finally it's time. There's not much more that can be said and nothing more that can be done. It's time to say goodbye.
And just like that…he's gone.
note: On Tuesday, February 5th, Philip left for what turned into a 4 week temporary duty assignment (TDY) in Afghanistan. In the interest of security – both mine and his- I chose not to mention it until he safely returned. However, I did continue to blog during this time and over the next several days I'll share those posts with you in the order they were written. Philip will have some guest posts, too, as I share some of the emails he sent.

Print Friendly
More Mac and Cheese, please!