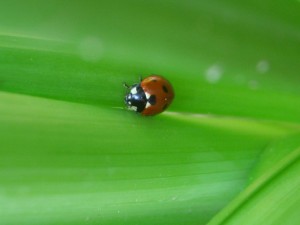 Found in the garden: ladybug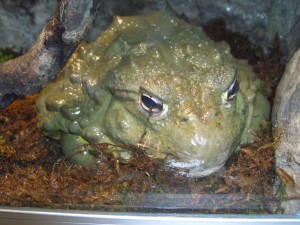 Resting at the National Aquarium in Baltimore: African bullfrog. Sometimes they eat their siblings.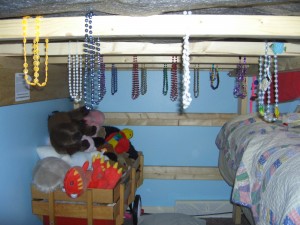 Created by Pumpkin Girl under Boo's loft bed: stalactites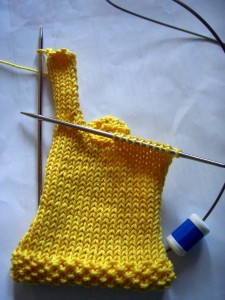 Being knitted: baby bootie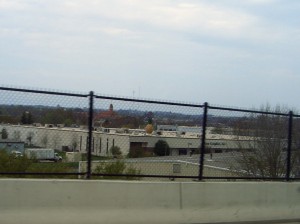 Seen from the freeway on the way home from Baltimore: a pineapple on top of a building. Click on the picture to enlarge.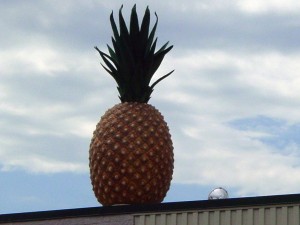 Discovered on the internet: close-up of the pineapple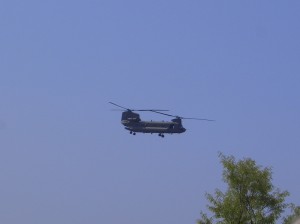 Flying by my house: CH-46 Sea Knight

Print Friendly
More Mac and Cheese, please!