There was Jedi Training in the front yard.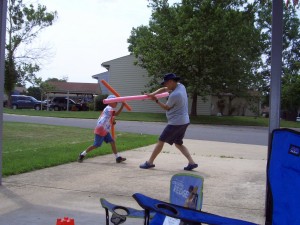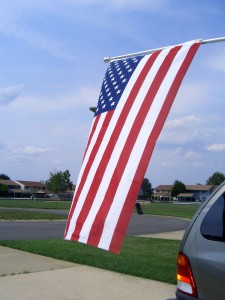 Some rain (third year in a row, but this time no scary storms!)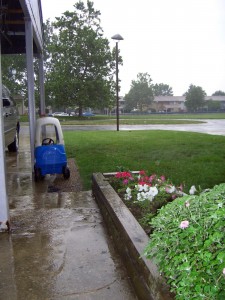 Hot dogs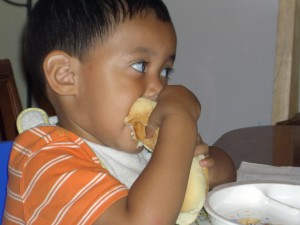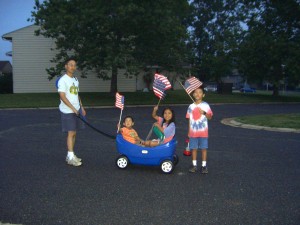 More rain during the show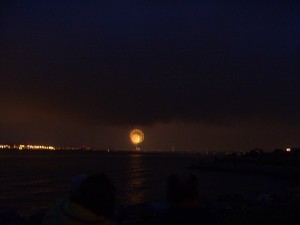 Isn't this picture cool? You can see the lights of the fireworks reflected on the Potomac and can just make out the Washington Monument. All the lights on the left are Reagan Nat'l Airport. I generally don't take pictures of fireworks since I'd rather just watch. Plus, other people do a much better job with the same firework show, like this: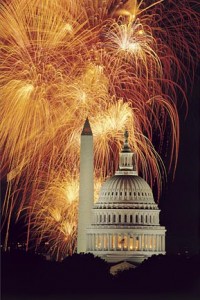 Print Friendly
More Mac and Cheese, please!