Today was a good day.  Today we celebrate a good day eight years ago when our Pumpkin Girl arrived.  All 5 pounds, 12 ounces of her (and full term, too!), she was the tiniest, sweetest little thing that changed our lives forever.  We are so grateful for her.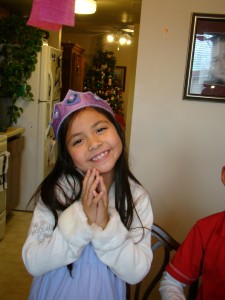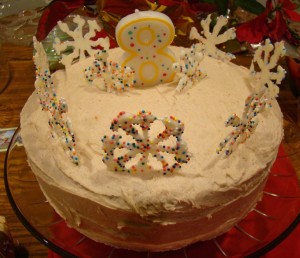 Happy Birthday, Pumpkin Girl!  We love you!

Print Friendly
More Mac and Cheese, please!