Citrus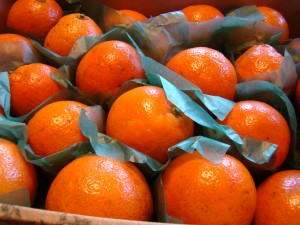 Mmmm! These are my favorite citrus fruits ever. They aren't oranges, they are Honeybells. They are only available at the end of January and let me tell you, they are worth the wait.
We ordered a 22 pound box of Honeybells this year and we had no problem eating them all. We eat them while wearing the enclosed bibs (seriously) and with a bowl to catch all the juice.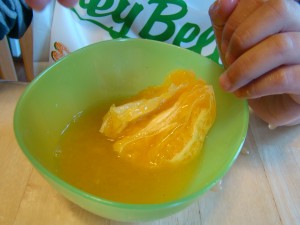 If you have a "C" photo, leave me a comment in this post with a link to your picture. Flikr, Photobucket, another photosharing site or your own blog…whatever you've got. If you missed the last letter, just jump right in anyway!

Print Friendly
More Mac and Cheese, please!