Today Pipsqueak is exactly the same age as Rebecca was the last time we saw her.
What strikes me first is that we didn't have her for very long. And yet, she transformed our lives so completely. So much happiness in one little body.
The grief doesn't go away. It doesn't even get better. It does change though, becomes more manageable. It becomes something that you can live with, more or less. Some days more, some days less. It manifests itself in surprising ways. Even with the two babies that came after Rebecca, she is still missed so very much.
Eight months, 3 weeks. There was still so much left to do.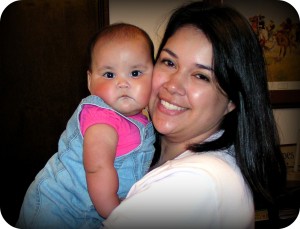 There still is.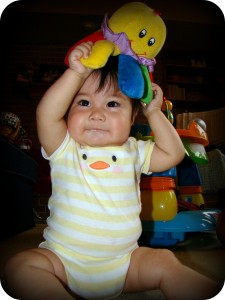 __________________________________
You can read more about my grief journey here: Grief and Love

Print Friendly
More Mac and Cheese, please!