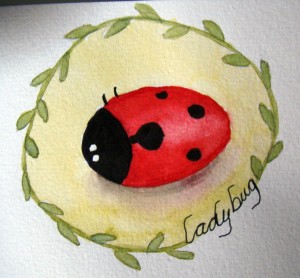 This assignment was to add a decorative border around the subject of your choice.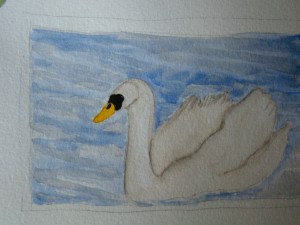 The picture and video demonstration were provided for a different assignment. I didn't use the swan picture, but I wanted to try the technique of painting something white and painting water, so I just did it in the empty corner of the ladybug page.

Print Friendly
More Mac and Cheese, please!