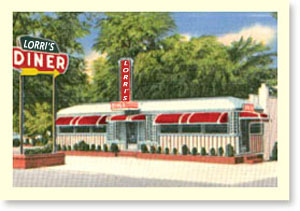 I got this recipe for crockpot lemon chicken off of Pinterest, but the link to the original is now dead, so I'll give you the recipe myself.  It meets all my criteria – it is easy and yummy, with a bonus that I usually have all the ingredients on hand.  The original said to shred the meat when it was done and serve over rice or noodles, which I did the first time.  After that I just served it whole.  I don't have time for unnecessary shredding!
www.themacandcheesechronicles.com

Print Friendly
More Mac and Cheese, please!