Wow.  Just wow.  Just yesterday it was Halloween.  Seriously, it really was.  My kids were dressing up and heading out with friends, then coming back for some birthday cheesecake.  Somehow I turned around and Thanksgiving is already over.  Sigh.
We had a crazy Nutcracker season.  Pumpkin Girl was in both casts, so she danced all four shows.  Each cast had its own rehearsals during the weekend, so by the time all was said and done, she had danced that party scene 7 times in three days.  She was wonderful, as always.
On a slightly star-struck note, if you watched the ballet reality show called "Breaking Pointe", one of the dancers on that show was here performing with Ballet Idaho for Nutcracker.  Katie Martin is the dancer who did not get her contract renewed with Ballet West, but then auditioned for and was hired by Ballet Idaho.  I was excited to see that she was part of the cast that travelled here last week!  I played it cool though, and didn't stalk her.  Much.  Pumpkin likes to get pictures and autographs from all the professionals during the cast party, so I just made sure she got Katie's.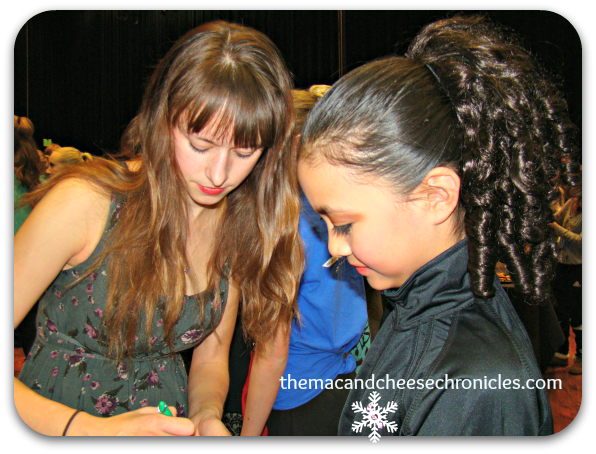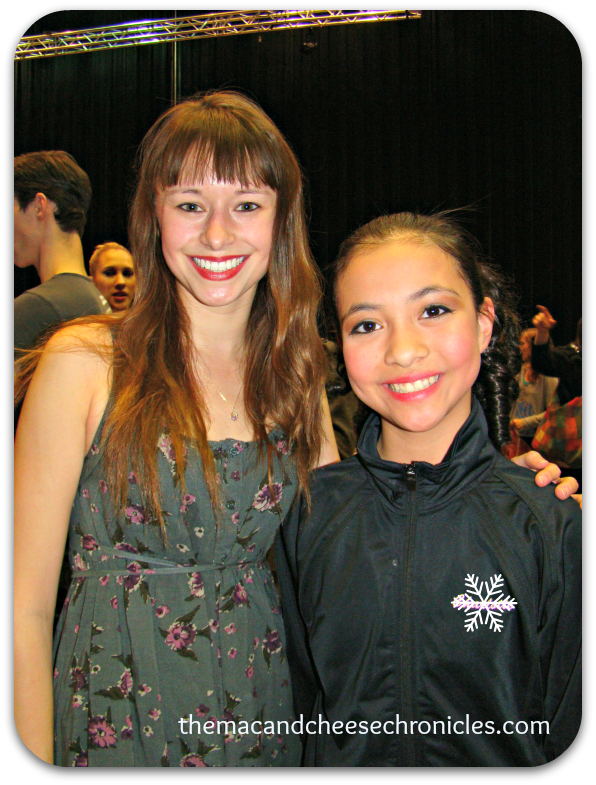 And now we ramp up for one more Nutcracker, this time with Pumpkin's pre-professional company.  Rehearsals before or after most of her regular classes plus dress rehearsals for the next two Saturdays.  When I can, I'm in the costume room, helping with the adjustments or mending split seams.
I need to take the time to breathe, or the next thing I know, Christmas will be over!

Print Friendly
More Mac and Cheese, please!