*note: The giveaway is over and the winners have been notified*
So…you're going to Walt Disney World! A trip of a lifetime, right? An expensive trip of a lifetime! You want to get the most out of this vacation, spending your money wisely while enjoying all that Disney has to offer.
You do a search for Disney planning and you are instantly overwhelmed by the choices. What the heck is an ADR? What is a touring plan? Are these paid planning sites worth it? Who has the time to cull all of the tips out there into one cohesive document?
You slowly step away from the computer and wonder if this whole Disney vacation is going to be entirely too stressful even just to plan.
I get that.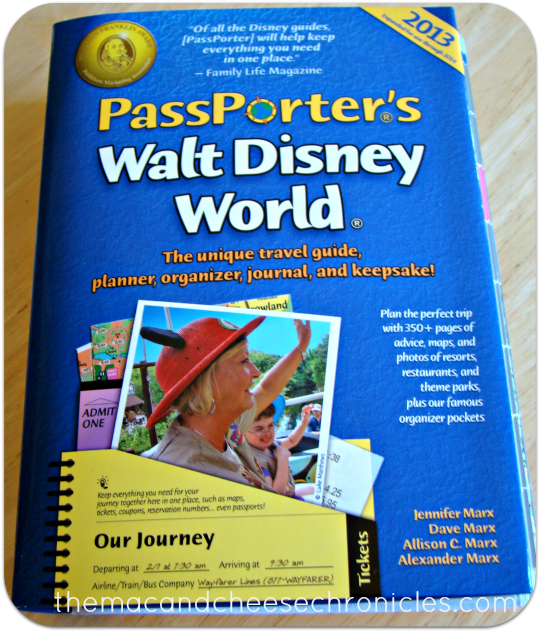 It can be stressful. Disney is expensive. And crowded. And hot. But there is help. (Well, not so much for the heat.) Let me introduce to you Passporter. Passporter is the Ultimate Disney Planning Guide. If you're like me and prefer to sit down with a book, highlighter and sticky-note flags, you will love Passporter. Passporter has planning guides for Walt Disney World, the Disney Cruise Line and Disneyland. This week I am focusing on their WDW guide.
Passporter's Walt Disney World guide takes you through everything you need to know to plan this trip of a lifetime. They review all of the on-site hotels and resorts, all the rides, all the restaurants. They walk you through all the dining reservations you may need. They include touring plans of all the parks and explain why you even need them. If you are still in the pre-planning stages of your trip, they have a crowd chart to help you decide when you might want to go. (And you know what, I take it back about the heat.  There is a chart of average temps in Orlando by month.)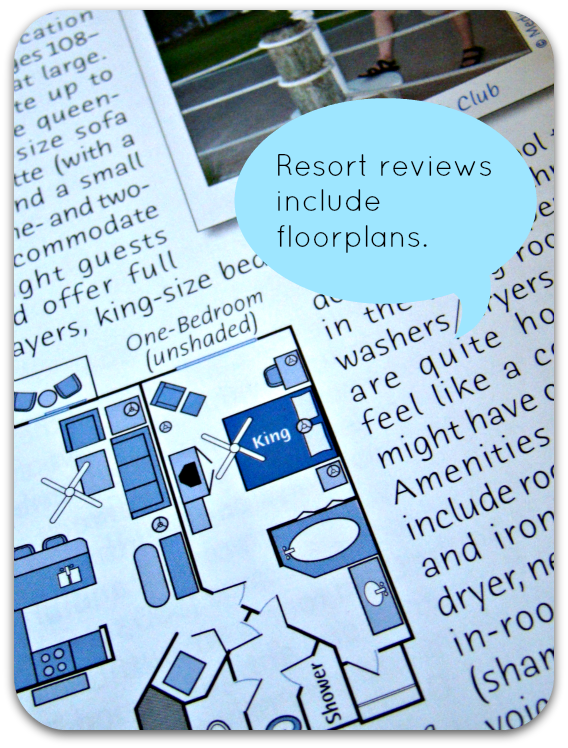 We are Disney People, but we go mostly to Disneyland. So when we were started planning our first trip to WDW in 2007, I was pretty clueless. I turned to Passporter's Walt Disney World to plan our whole trip. We went with my cousin and his family – four adults and 5 children who ranged in age from 2 to 9. Using the advice in the Passporter guide, we were able to plan an enjoyable vacation for everyone.  Even after we had arrived, we decided to try a character meal and out came my Passporter to help us decide which one.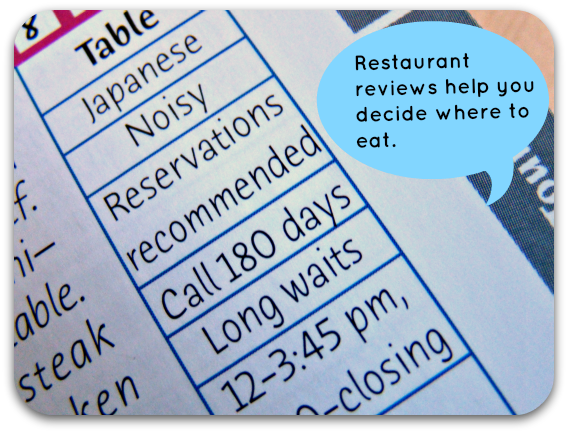 What else can you possibly need? Full color pages? Got 'em. Worksheets for your notes and travel details? Yep. Fold-out maps of each park? Oh yeah! Tips for teens? Tips for tweens? Tips for kids and toddlers? But of course! Not only that, these tips are for kids, by kids!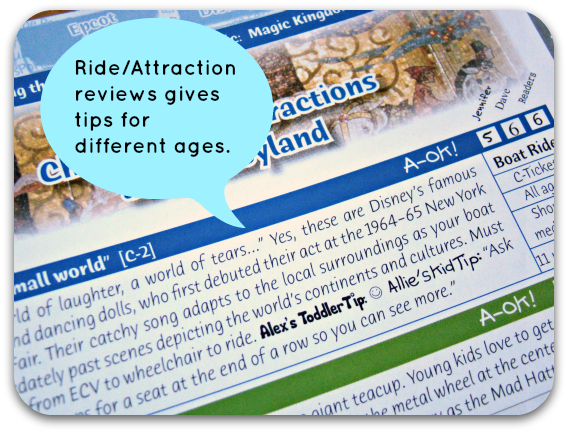 It really can't get any better, can it? How about built-in folders (called PassPockets) for you to store tickets, receipts and other paper souvenirs! And each folder has space for you to log your day, confirmation numbers, money spent and thoughts for your next trip.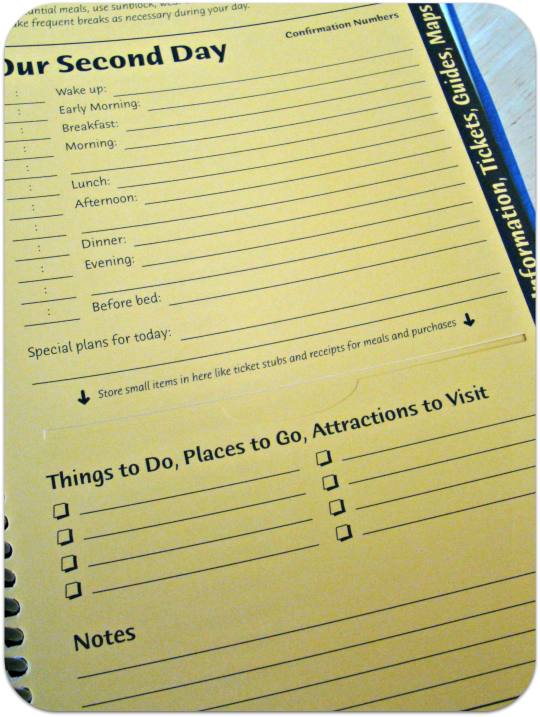 Can you see why I love Passporter guides?
I have 3, count them THREE, WDW Passporter guides (spiral bound) to give away. These guides are the 2013 version, which have been expanded for use all through 2014.  There will be 3 winners, each will receive one book.
You can find the easy to use entry form at the bottom of this post.
Contest will run from June 20, 2013 until June 26, 2013 at 11:59 PM, MDT.  Winners will be notified by email and have until June 30 to provide me with a mailing address or an alternate winner will be chosen.
Oh, and Passporter provided me three free copies of their Walt Disney World guide book in return for this review.
You can visit the PassPorter.com site where you will find a whole community of  friendly people who can answer your questions as you plan your trip.  You can also check out all the other books that PassPorter publishes, most of which are also available as e-books.

Print Friendly
More Mac and Cheese, please!