How much do you love toddlers?
I think that I've said, "I love this age" about every six months since Pipsqueak was born.  I totally mean it every time, but there is just something about toddlers…
Making me alphabet soup.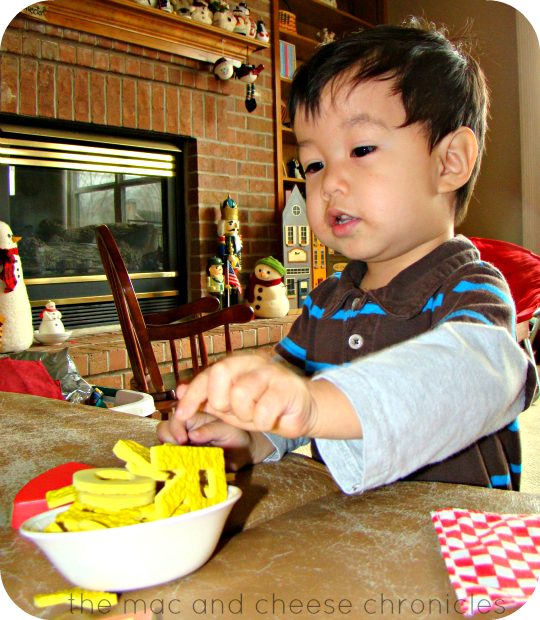 Falling asleep right in the middle of eating lunch.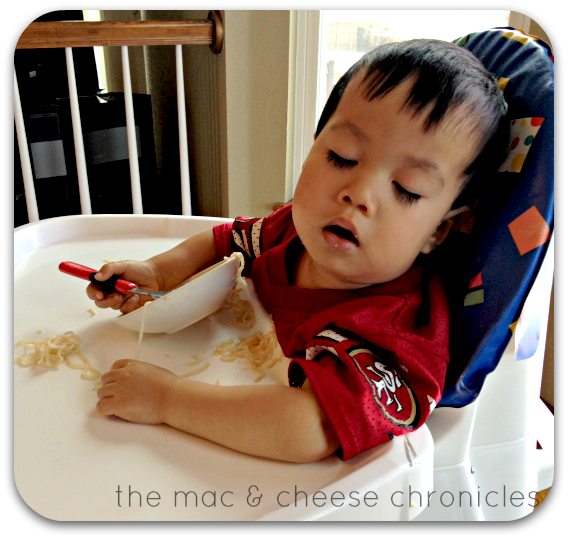 Loving his Most Awesome Big Brother.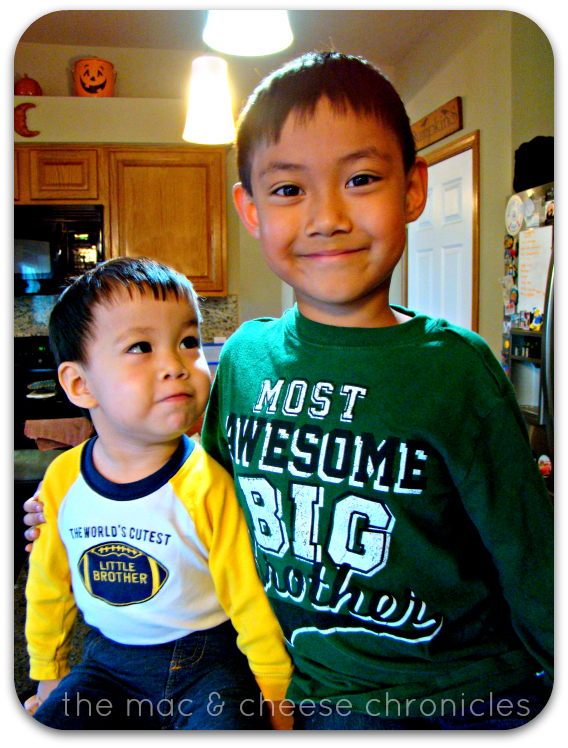 Learning to "do myself".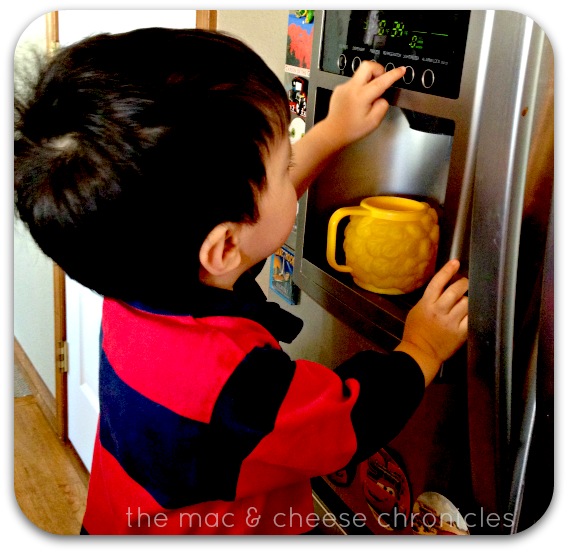 Getting into things he shouldn't.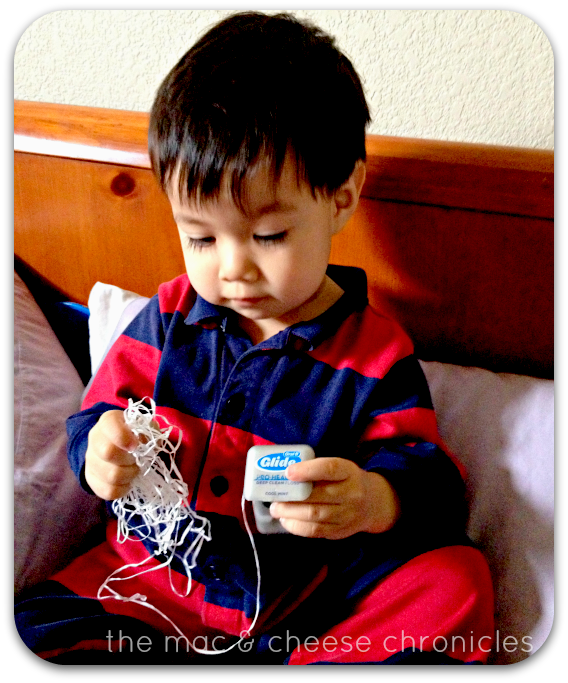 Trying to hide when it is time for a nap.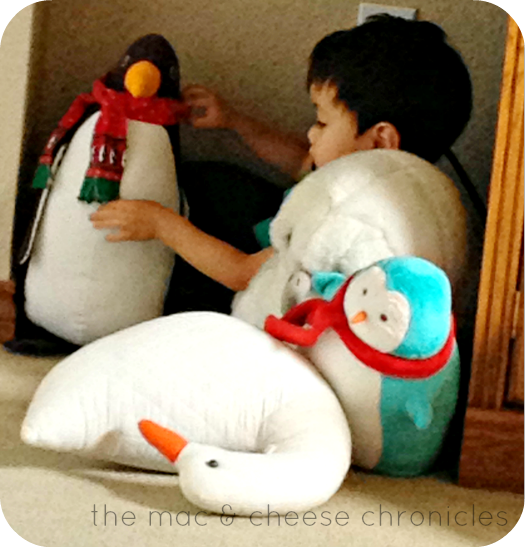 Following in daddy's footsteps.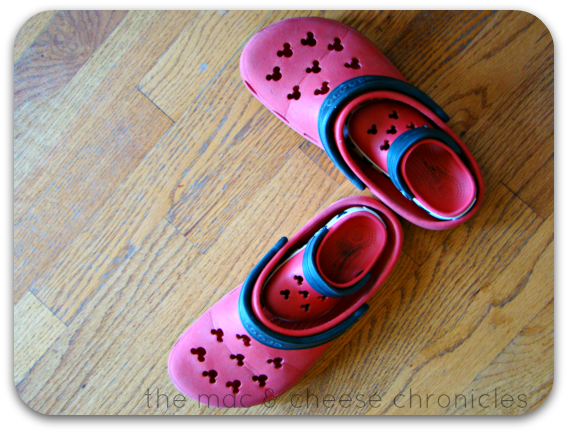 Spending all day playing with his "troopers".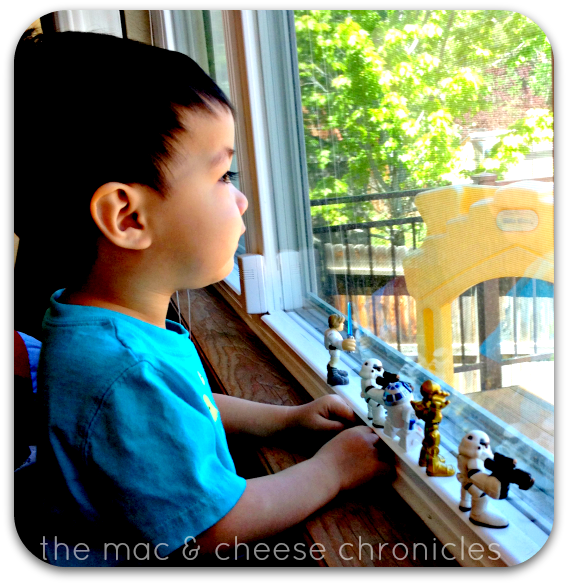 General silliness.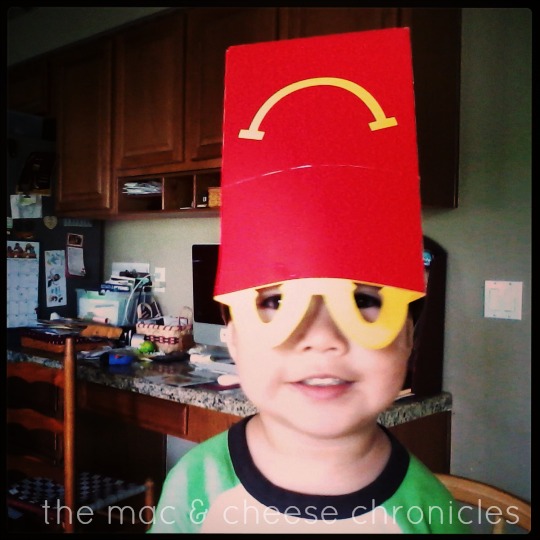 Yes, I think this is my favorite age.  What do you think?

Print Friendly
More Mac and Cheese, please!