Ah, my little Bip.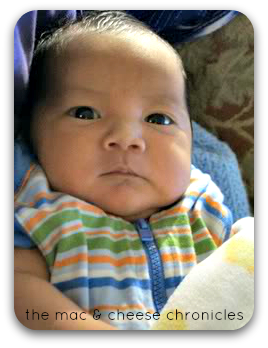 He doesn't get much air time on the blog, being neither the oldest nor the youngest boy.  But he is no less important to me.  He is so naturally funny, wonderfully loving,and affectionate. He is the first one in our family, to include me and Philip, to be scientifically minded.  He loves all things science and can remember what he learns in school with surprising accuracy.
He likes to play soccer and he even has taken up tap dancing!  A renaissance man in the making, I say!

(His first time playing goalie was the longest 20 minutes of my life!)
He was born at a time when our hearts were still in pieces over the loss of his big sister and we loved him even more for the joy that he brought us.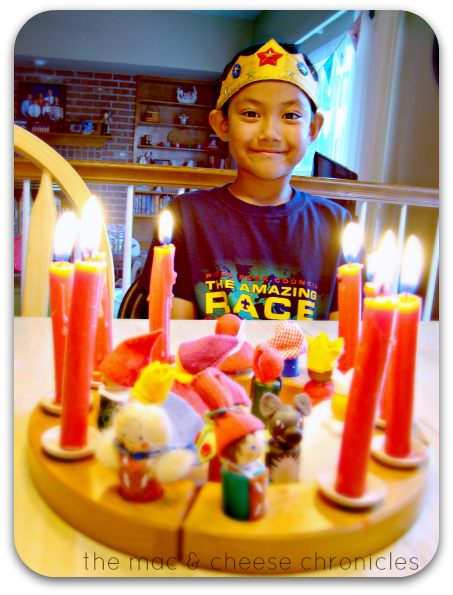 He turned 8 years old on Saturday.  He started the day with Pumpkin Girl helping him read his cards before they both headed off to their dance classes.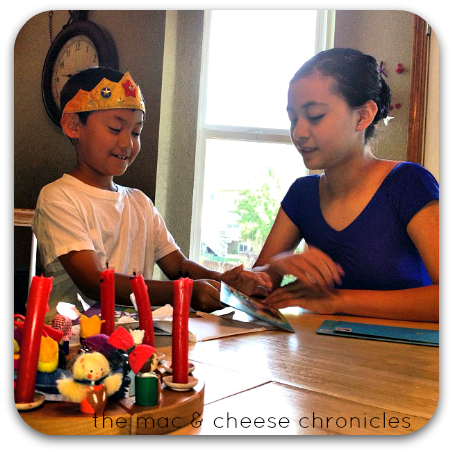 We had his traditional lunch at IHOP (free for joining their birthday club!) and then Philip took Bip and his best buddy to play miniature golf.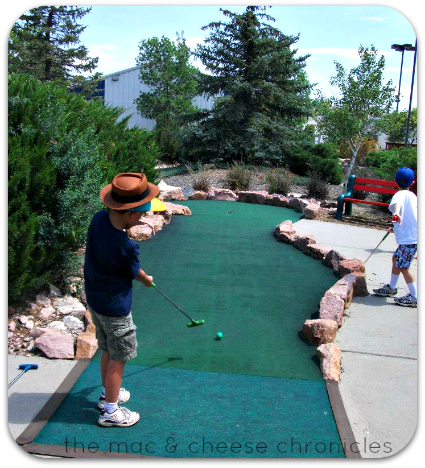 I love that he has a best friend.  They have known each other since they were babies, when we were stationed together in DC.  They were born just a few weeks apart, too.  And now his friend's family has retired from the Air Force and has moved here with us.
Home again for his favorite dinner (Burgundy beef tips), cake and presents.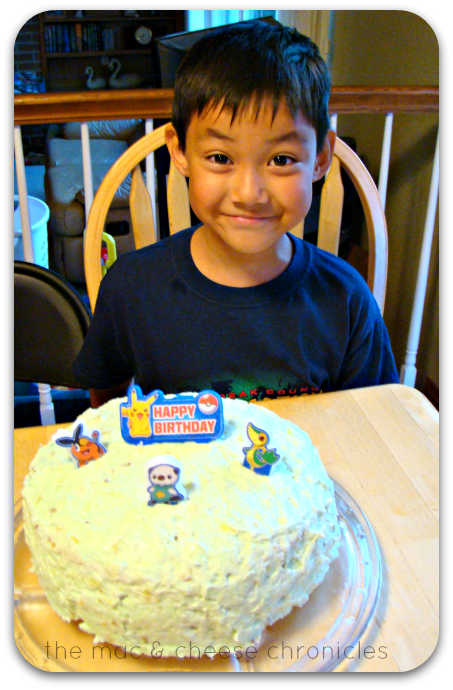 When you're 8, it doesn't get much better than Pokemon games and Nerf guns.
Happy Birthday,  Bip!

Print Friendly
More Mac and Cheese, please!