Are you excited for a new year? Each December I come up with the usual good intentions of being more organized in the house, with homeschooling and life in general.  This year it's happening!  No really, it is!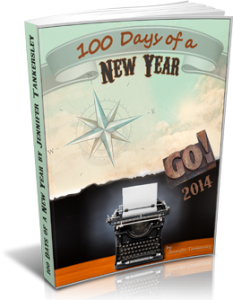 I found an ebook called "100 Days of a New Year" which is getting me really motivated! I like that each day's assignment is actually something attainable, rather than telling you to clean out the garage in a single day.  You can get a copy of "100 Days of a New Year" here: ListPlanIt.  (disclaimer: it's an affiliate link) Take a look around the rest of the site, too.  She's got a lot of good stuff there.
And don't forget Pumpkin Girl Designs 2014 Planner Pages!  We've got weekly and monthly printable calendars in full page, half page and Filofax personal size.  I also added menu planning pages and an add-on set that includes daily pages, contacts page, year at a glance and dates to remember.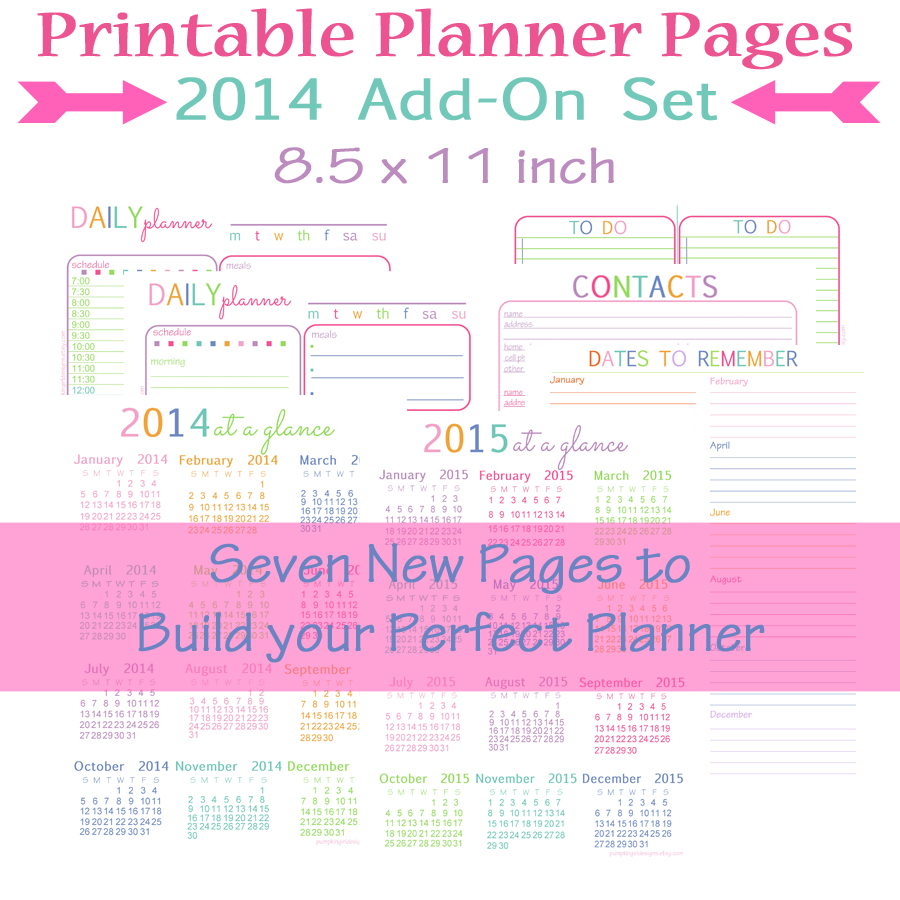 I've been using my own planner for about 5 months now and it's made a huge difference in my life.  Just having a single To Do list in one place keeps me from going off the deep end. I also added a section where I kept notes on all our holiday preparations.  Over the next few days I'm taking those notes and turning them into the beginnings of my holiday planner for next Christmas.  That's my plan, at least.  I'm hoping for the calmest, lowest key holiday season yet.

Print Friendly
More Mac and Cheese, please!