It was a very good year.
But we started on a sad note when we lost my grandfather in January.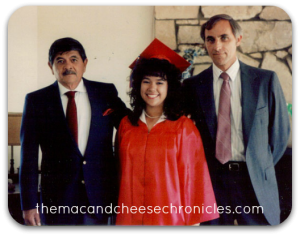 In February I admitted I have a yarn stash.  Even though sock yarn doesn't really count as stash.
After nearly 20 years of beige military housing and 4 years in our very own home,  in March I started welcoming color into our lives in the form of Fiestaware!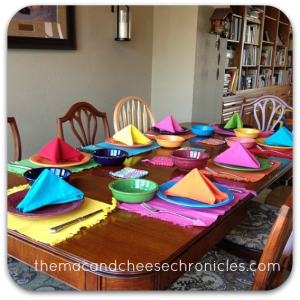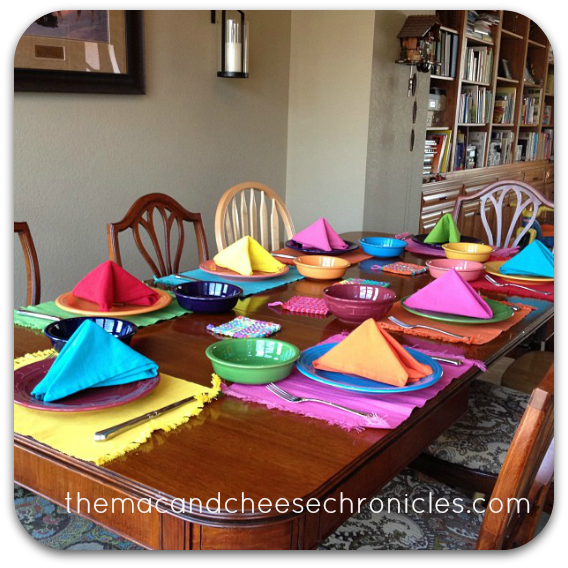 I got a knitting injury in April, because I'm talented like that.
May was a very important month, with Boo being Confirmed and Bip making his First Communion. So very proud of my boys!
June was tough.  Just days before the first anniversary of last year's devastating fires, our city burst into flames again, and this fire took over as the worst fire in state history.
I created my own personal planner pages in July, and in doing so, unexpectantly launched a business selling them!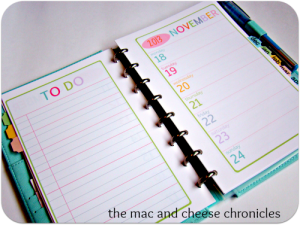 Bip turned 8 in August and Boo became a member of the Order of the Arrow.
I didn't post much in September.  I don't know why.
We went on a cruise in October!!
In November Pumpkin Girl danced the role of Clara and I cried.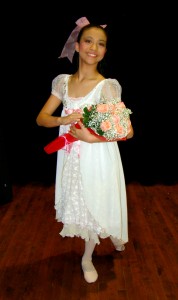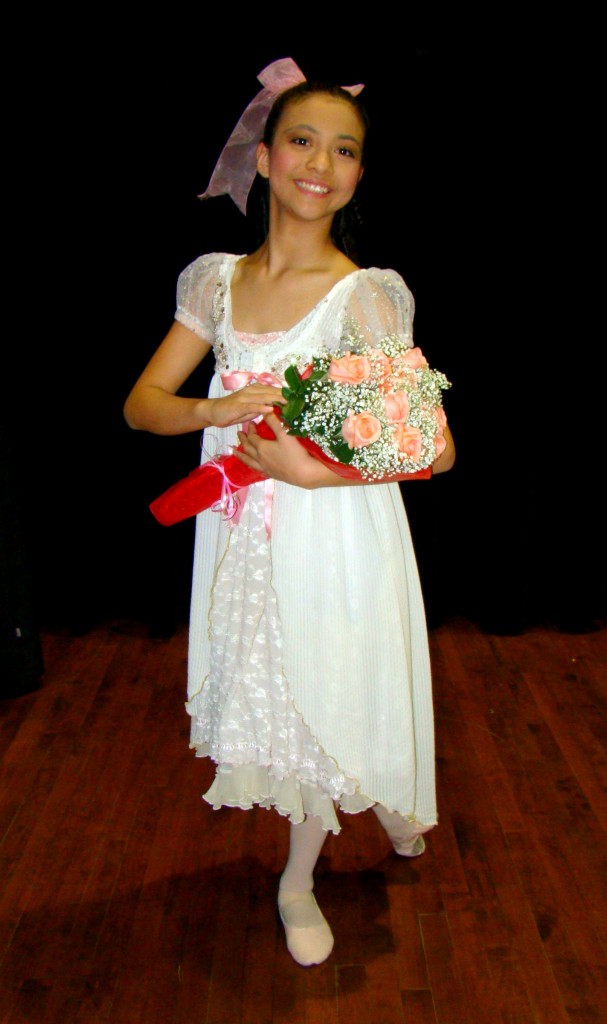 After a weather delay, Boo passed his Board of Review and became an Eagle Scout! Pumpkin Girl then danced the role of Fritz and rendered me speechless with her acting talent.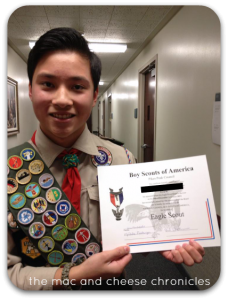 Yes, it was a very good year.  I hope 2013 was good one for you, too and that 2014 is even better!  What was the highlight of your year?

Print Friendly
More Mac and Cheese, please!