I'm a knitting roll! I started this pumpkin hat for Bip yesterday and finished it up this afternoon. Very quick and easy. I used this free pumpkin hat pattern , but I added one extra set of knit 7, purl 1 to accommodate Bip's big punkin head.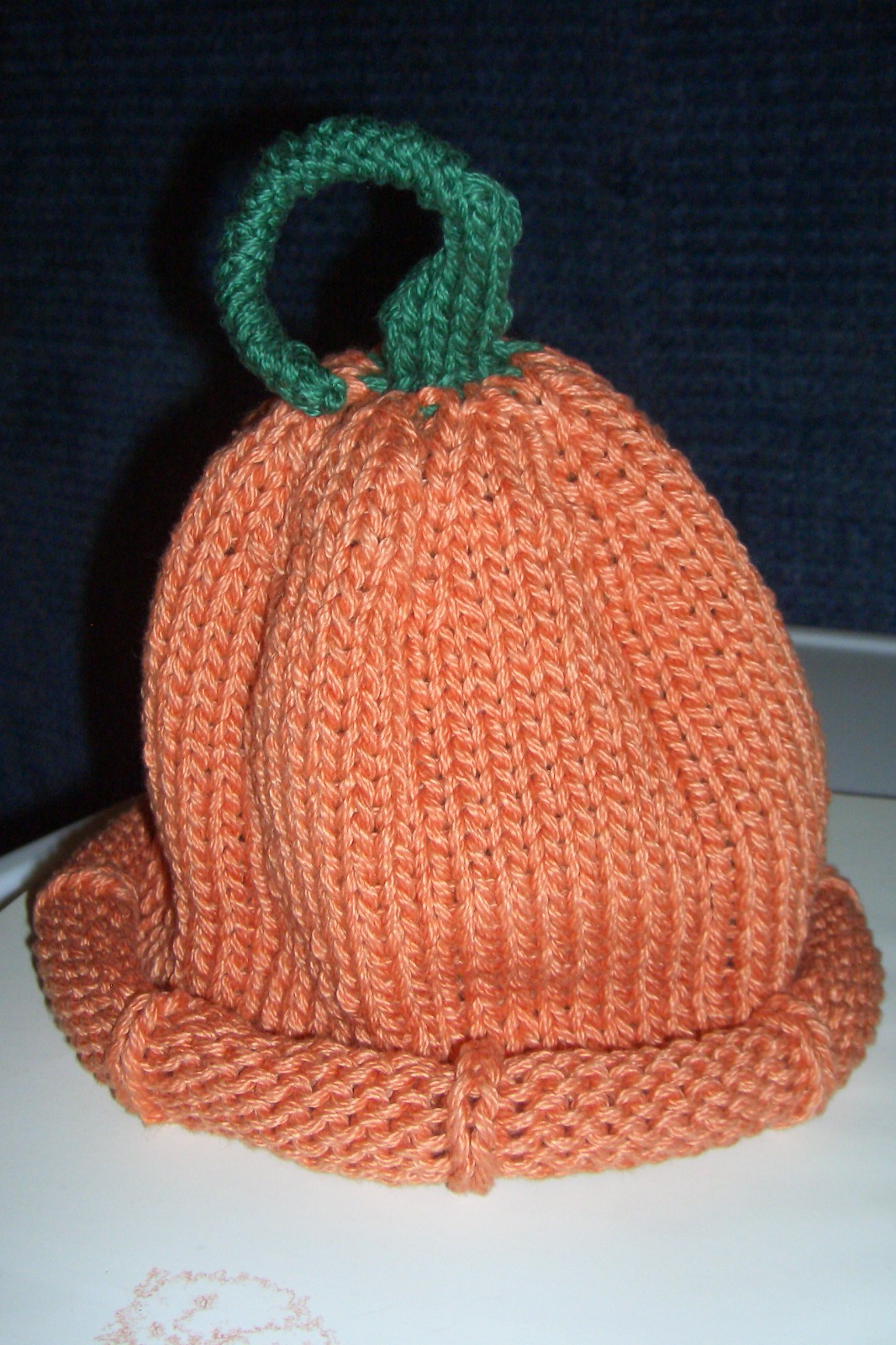 Bip really likes his hat and especially enjoyed putting it on during church today and grinning at the people behind him.  All  from the front row, of course.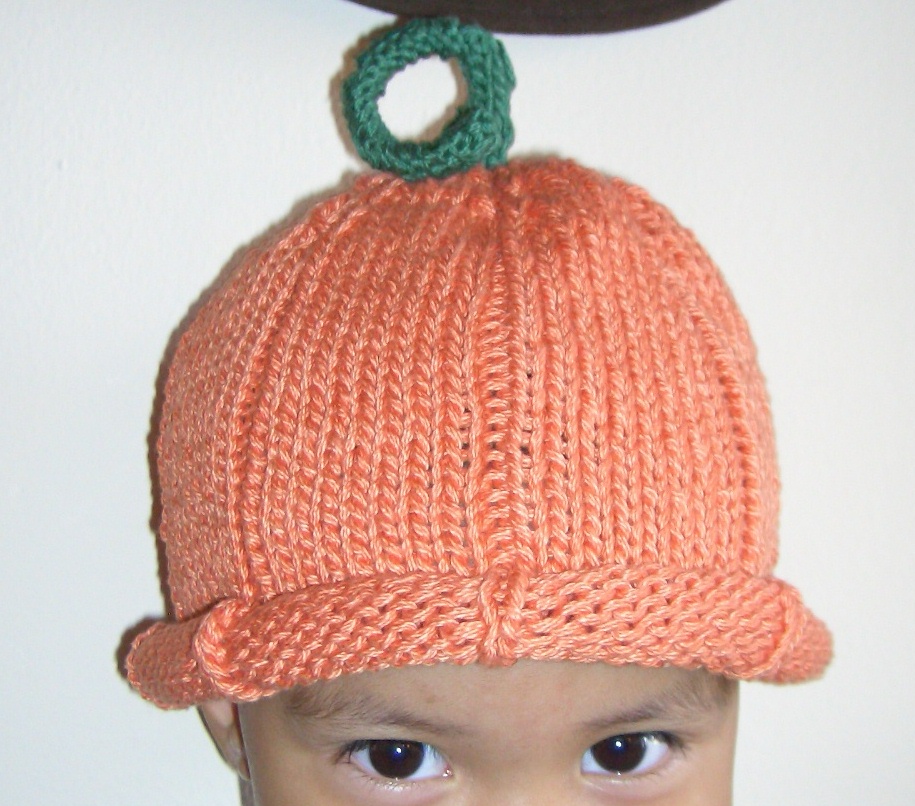 Print Friendly
More Mac and Cheese, please!