The first time I ever saw "The Nutcracker" I was about 8 years old.  My imagination took over and I spent the next several days dancing around my living room in my white nightgown, pretending to be Clara.  I never really wanted to be a dancer, though.  We went to see "The Nutcracker" at least once more during my childhood and that was that.
Years later I find myself as the mother of a dancer.  When we moved to Colorado she had the opportunity to audition for the local production of  Nutcracker.  Like so many other young girls, she had dreams of Clara. Maybe, someday, when she was just a little older.
She was a sheep in the shepherd scene that first year.  Nothing cuter than a line of dancing sheep, linking arms like they are little swans.  The next year she was part of what is called the "mini variations" – smaller versions of the Chinese, Arabian, Marzipan and Russian dances.  Mostly they just run around in the finale, looking cute.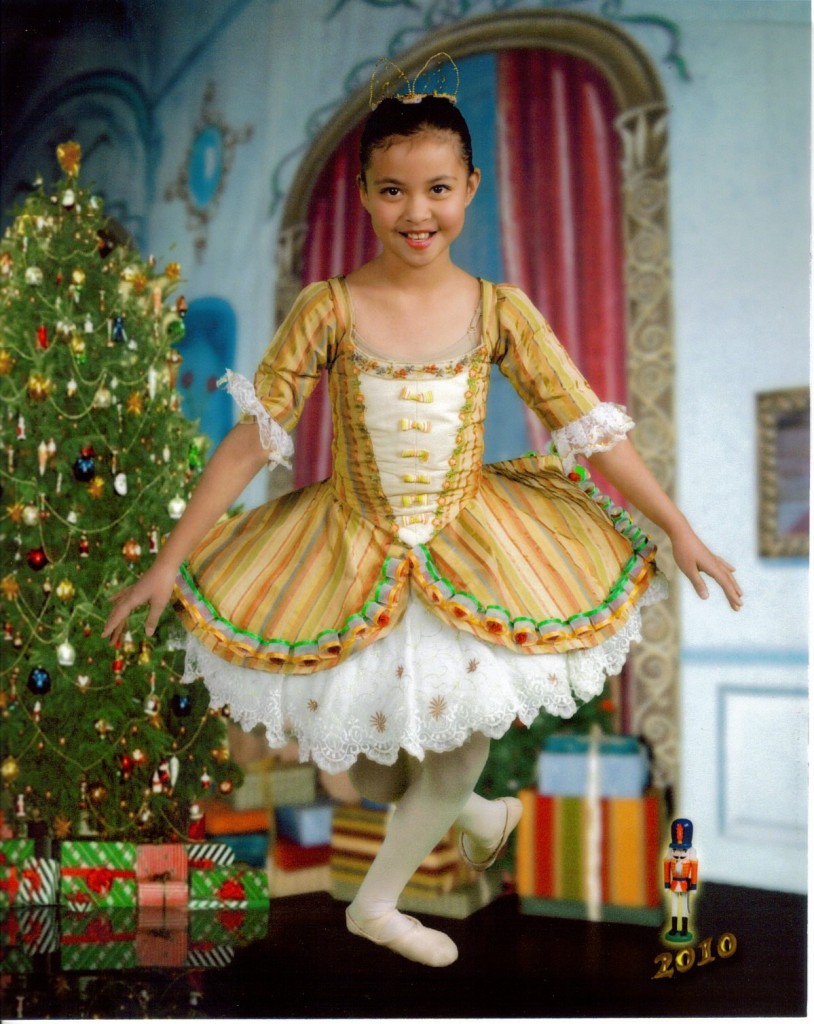 The next couple of years she was a party girl, one of the most sought after roles.  The party scene is the longest one that the children dancers participate in and the girls wear pretty dresses and boingy fake curls.  The party scene is a lot of fun, but I really don't remember much of it because I was mostly watching Pumpkin Girl.
Actually, I'm kind of a nervous wreck right before she goes on.  And Nutcracker has the longest overture ever.  EVER.  Seriously, cut to the chase and let's see my girl! I knew exactly which family she was a part of and when she was coming on. Poor Boo, who usually sits next to me, has to deal with the death grip I have on his arm and me whispering, "There she is!  There she is!  Do you see her?"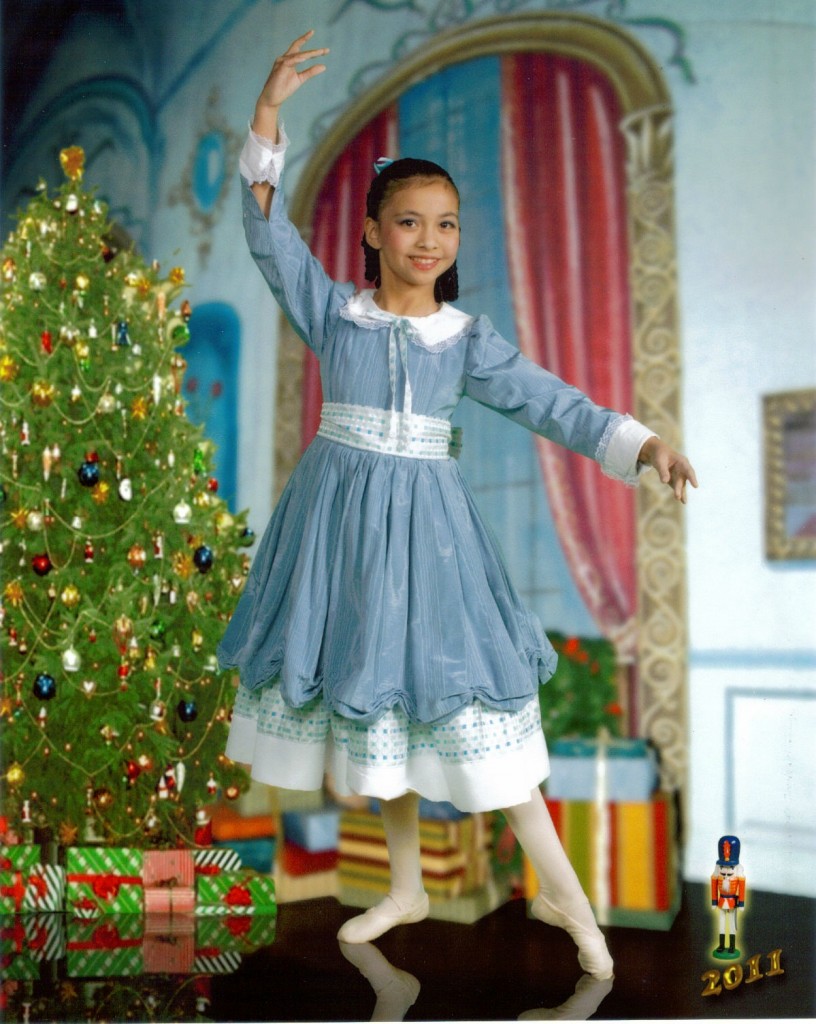 It's tough as a mom, having to sit back and watch and wait.  I'm so glad none of my kids are Olympic level competitors.  I don't think I have it in me!  I remember the first time Pumpkin had a lead role.  Her Broadway class was doing "Under the Sea" from "The Little Mermaid," which is Sebastian's song.  And Pumpkin was Sebastian.  Her number was first in the show and since the kids were actually singing as they danced, she had the only speaking part in the whole show as she told Ariel that "the human world is a mess, life under the sea is better than anything they've got up there!"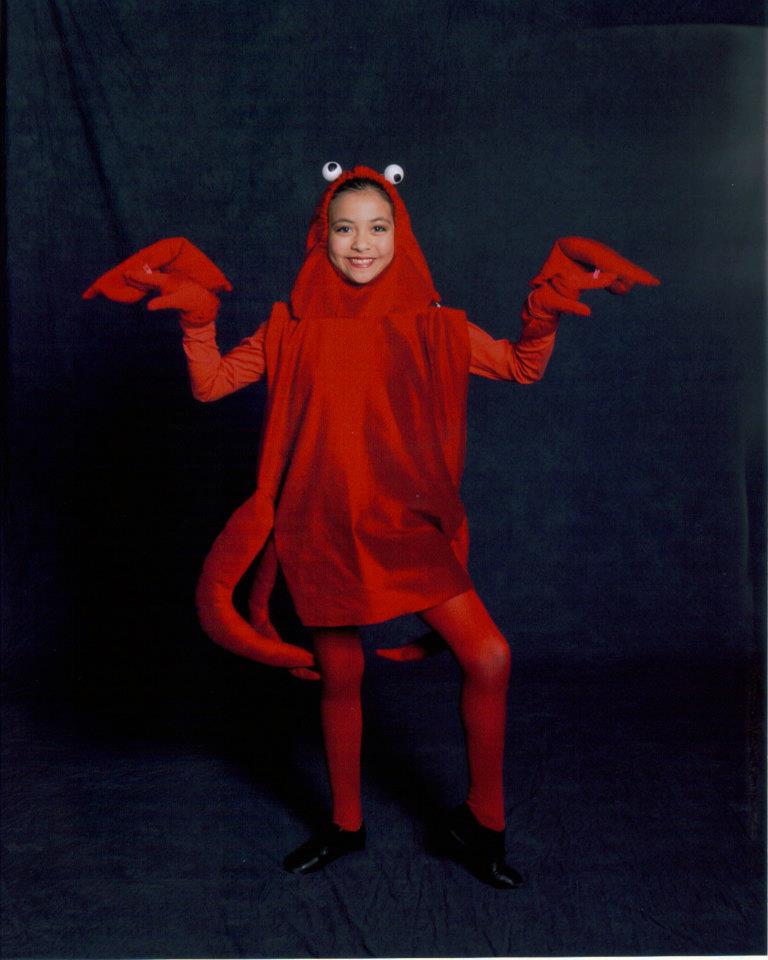 I was a wee bit tense as the lights went down and the stage was lit with a dreamy, ocean backdrop.  I knew she was standing riiiiight there, behind the curtain, waiting to side-walk on.  I think Boo's finally getting feeling back in his arm, two years later.
And then last year, she was asked to join the Beginning Broadway class as The Artful Dodger in the song "Consider Yourself."  That just happens to be the Artful Dodger's song, by the way.  And due to an administrative mistake, her tap number was right before "Consider Yourself."  She had to leave tap a few seconds early, stage left, in this costume…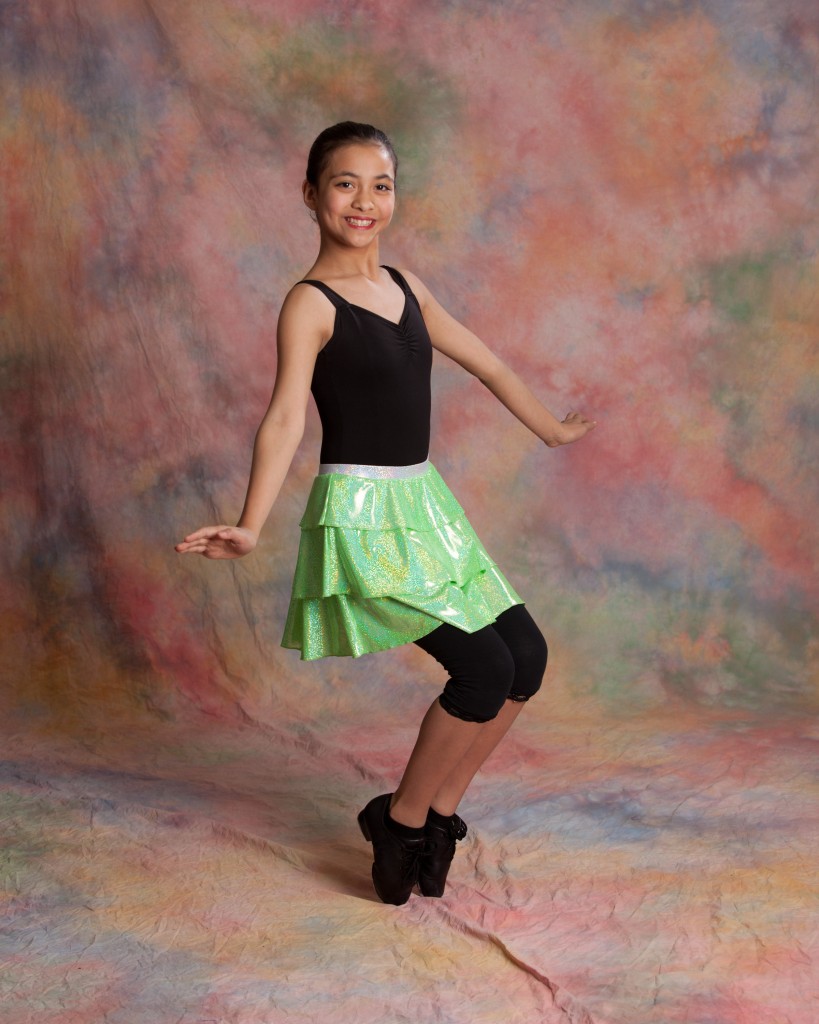 And reappear, stage right, in time to take the lead in this costume…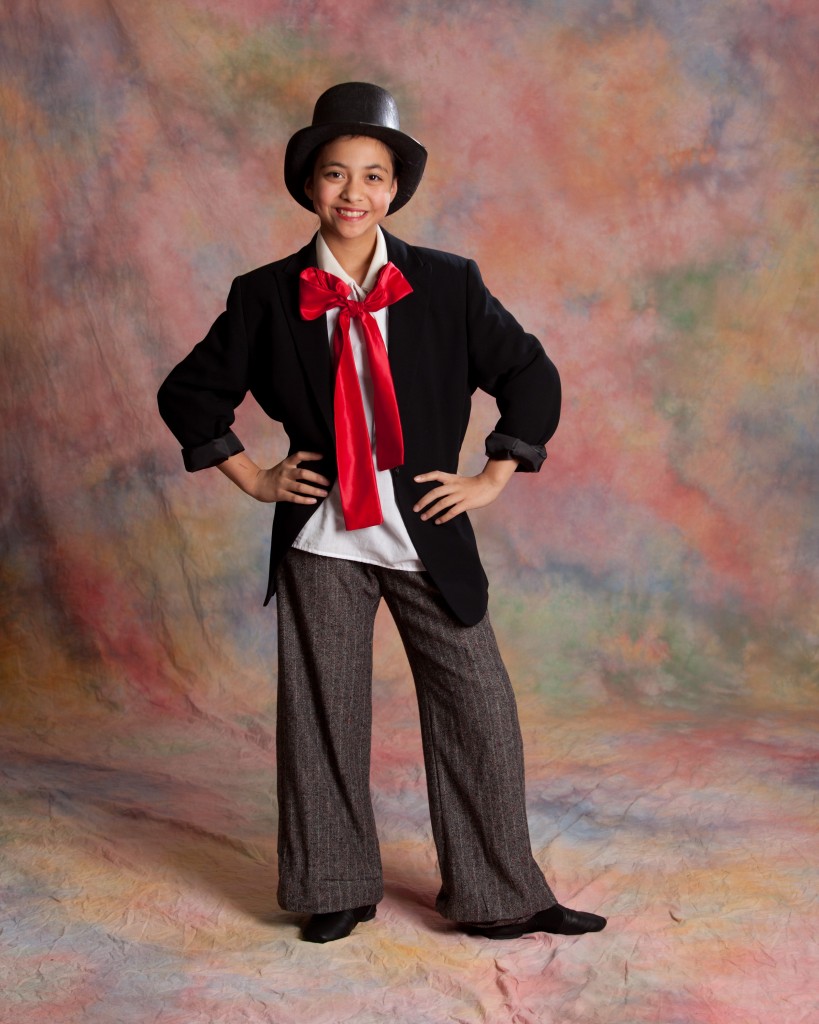 I don't think I even breathed from the moment she left the stage until I saw her pop out and I quickly checked to see that she'd gotten the whole costume on correctly.
Seriously, dance momming is not for the weak of heart.
Anyway.  Back in August she trudged off for yet another Nutcracker audition.  She thought she did well, but who really knows with these things?  Casting took forever – forever!!!- to be posted.  The wait nearly killed me.  It was far worse than waiting to see if she'd remember to exchange her tap shoes for jazz shoes before reentering the stage.
And I convinced myself of all sorts of things.  Or tried to.  Yes, she has wanted to be Clara for a couple of years now, but most girls will not be Clara and they all go on to live normal, healthy lives, right?  And really, Clara is a lot of work.  And she needs to use her own curled hair, not fake and wow, I don't want to even attempt to get her hair to curl like that.  And seriously, I am never going to be able to sit in that audience and wait through that interminably long overture and not burst into tears.  No, don't really want her to be Clara, it would be much easier on me if she isn't.
You know what happened right?
Pumpkin Girl is Clara.
Next weekend.
It takes me 2 1/2 hours to curl her hair.
Boo refuses to sit next to me.

Print Friendly
More Mac and Cheese, please!